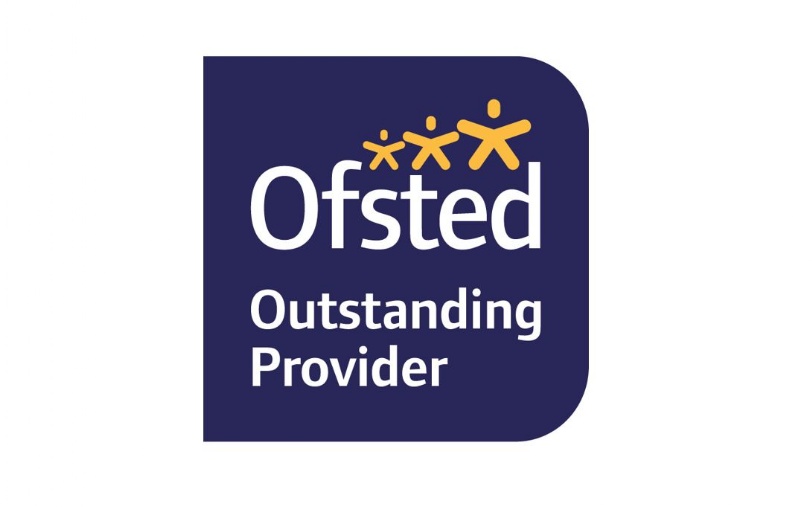 Data Protection
Gunnersbury Catholic School collect and hold personal information relating to our pupils. We may also receive information about them from their previous school, local authority and/or the Department of Education (DfE).
We use the pupil data to:
support pupil learning;
monitor and report on pupil progress;
provide appropriate pastoral care;
assess the quality of our services;
comply with the law regarding data sharing
This information will include your contact details, national curriculum assessment results, attendance data, exclusion information, where you go after you leave us and personal characteristics such as ethnicity, any special educational needs you may have as well as relevant medical information.
Once our pupils reach the age of 13, the law requires us to pass on certain information to The London Borough of Hounslow, our local authority(LA). This enables them to provide youth support services and careers advice. We may also share certain information about pupils aged 16 and over with post-16 education and training providers in order to secure appropriate service for them.
The London Borough of Hounslow have responsibilities in relation to the education or training of 13-19 year olds under section 507B of the Education Act 1996.
We are required by law, to provide information about our pupils to the DfE as part of statutory data collections.
For more information about the department's data sharing process, please visit: https://www.gov.uk/data-protection-how-we-collect-and-share-research-data
For information about which organisations the department has provided pupil information, (and for which project), please visit the following website: https://www.gov.uk/government/publications/national-pupil-database-requests-received
To contact DfE: https://www.gov.uk/contact-dfe
Contact us
If you have any questions, concerns or would like more information about anything mentioned in this privacy notice or policies, please contact the school Business Manager in the first instance.
The Data Protection Officer (DPO) is responsible for overseeing data protection within the School so if you do have any questions in this regard, please do contact them on the information below: -
Data Protection Officer: Craig Stilwell
Company: Judicium Consulting Ltd
Address: 72 Cannon Street, London, EC4N 6AE
Email: dataservices@judicium.com
Telephone: 0203 326 9174