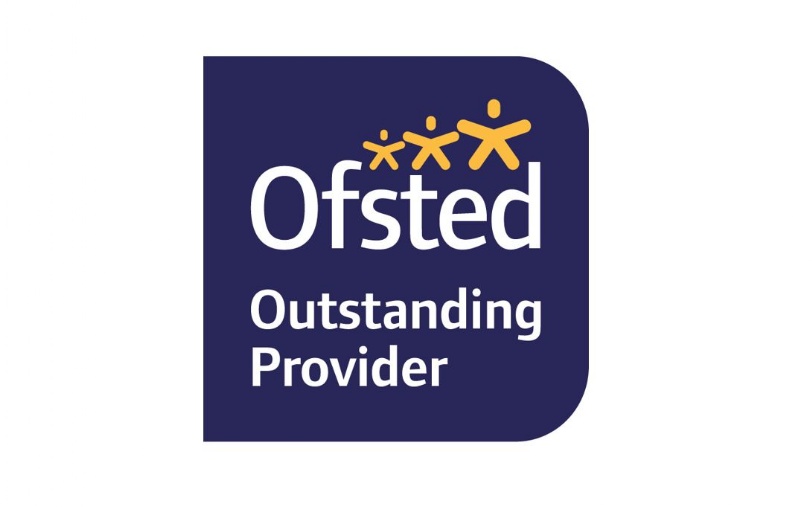 Admissions
Gunnersbury is a voluntary aided Catholic School for boys under the trusteeship of the Archdiocese of Westminster (with girls admitted into the Sixth Form). As a Catholic school, we aim to provide a Catholic education for all our pupils. Catholic doctrine and practice permeates every aspect of the school's activity. It is essential that the Catholic character of the school's education is fully supported by all families in the school. All applicants are therefore expected to give their full, unreserved and positive support for the aims and ethos of the school.
Gunnersbury is an oversubscribed School and in all cases the Governing Body will give priority to Catholic applicants who are in full communion with the See of Rome, including Eastern Catholic churches, as endorsed by a certificate of baptism or reception.
Within this priority is given to regularly practising Catholics by which the Governors mean that a priest has given written reference that, for the two years previous to the application, the child and member(s) of his or her family have attended weekly Sunday (or Saturday evening) Mass with only occasional non-attendance ('family' normally includes the Catholic or Catholics who have legal responsibility for the child and siblings).
Applications are welcomed from pupils beyond the normal Year 6 - Year 7 transition, i.e. students currently in Years 7-13. Such 'in-year' applications are initiated through completion of the In-Year Application Form below. Completed forms should be returned to the school through: admissions@gunnersbury.hounslow.sch.uk. Applicants will join our waiting lists for their relevant year.