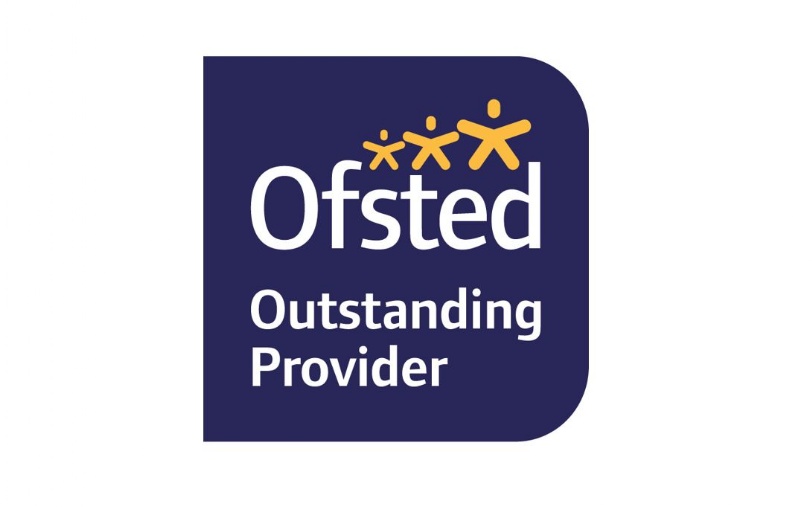 OFSTED/Diocesan Reports
Through their visit on 17-18 January 2023, Ofsted have determined that Gunnersbury Catholic School is 'Outstanding'. In fact, Gunnersbury was judged to be Outstanding overall and Outstanding in every single category: Quality of Education, Behaviour and Attitudes, Personal Development, Sixth Form, Leadership and Management.
Having originally been awarded our Outstanding status in 2009, it is fantastic that Ofsted have recognised the continued excellence of Gunnersbury's provision. Notably, the current Ofsted Framework (inspection criteria) is the most difficult of all through which to be awarded Outstanding! Ultimately Gunnersbury's continued status as an Outstanding School reflects the incredible learning community that is our school.
The opening paragraph of the Ofsted report encapsulates much of what is truly special and so unique at Gunnersbury:
Leaders are exceedingly ambitious for all pupils and want the very best for them at this school. Staff are dedicated and nurture pupils' interests and talents. Pupils are safe and they treat each other kindly. This is a lively and supportive school community where behaviour is exemplary…
Full details of the inspection findings can be found within Ofsted's report, attached below.