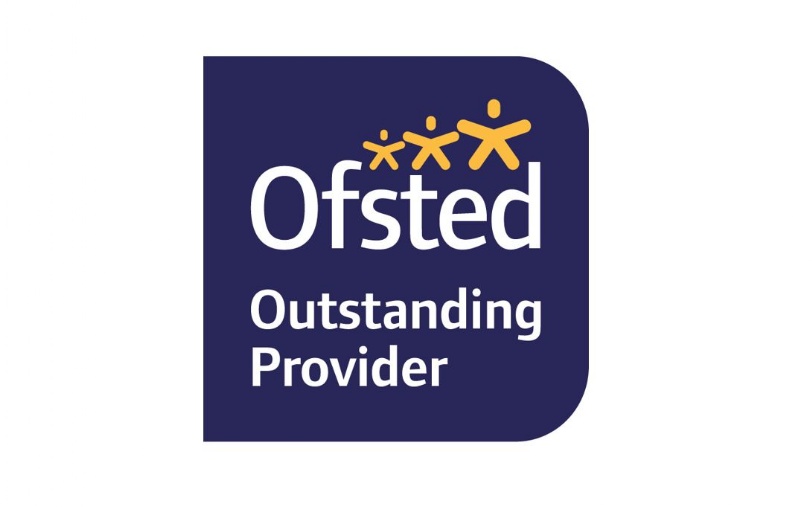 Sixth Form Virtual Tour
We are delighted to welcome you to Gunnersbury Catholic School and our tour of sixth form life.
At this pivotal moment in your child's education, it is vital that they make an informed decision in their future academic journey. We believe at Gunnersbury we offer a holistic experience including not only outstanding classroom teaching, but also individual pastoral care and a wide range of extracurricular and developmental opportunities.
We welcome both our current students in year 11 and those of you who will join us from other schools. We look forward to hearing from you in the near future and the opportunity to help you develop into well-rounded, successful and independent young adults.
Please click on the tabs along the right (desktop view) or on the drop-down at the top of the page to gain an insight across our provision as shared by both pupils and staff at our school.​