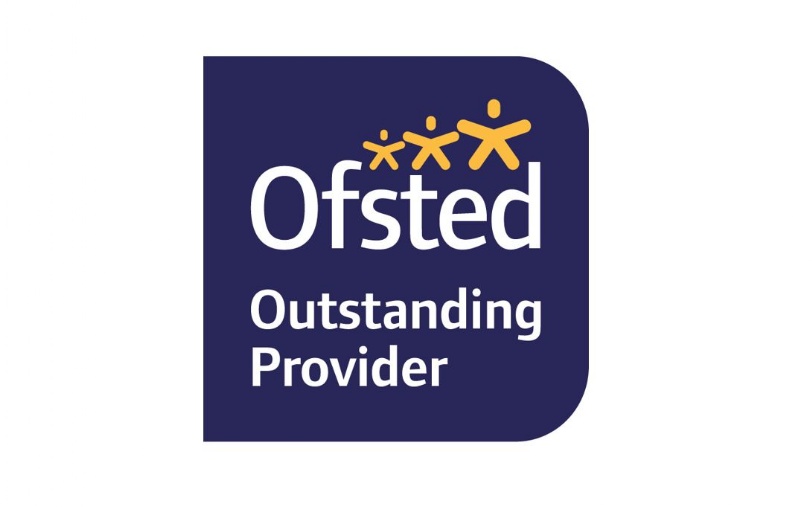 University
In terms of outcome the school has an enviable reputation, built upon many years of experience and success.
Gunnersbury consistently sees its Sixth Form students secure places on the most competitive university courses and the vast majority of those who apply get into their first choice university and course. The variety of leavers' university destinations reflects the wide interests and talents of our most senior students.
We are proud of the quality of advice and support we offer our students about their options after Sixth Form. As admission procedures to universities become ever more complex, clear guidance is an even more essential part of this process. Over the years London universities have proved popular with Gunnersbury students, particularly Imperial College and UCL. Furthermore, there is a strong following of the Russell Group universities which are located throughout the UK and Northern Ireland.
University entries in engineering, law, business and the sciences are amongst the most popular subjects.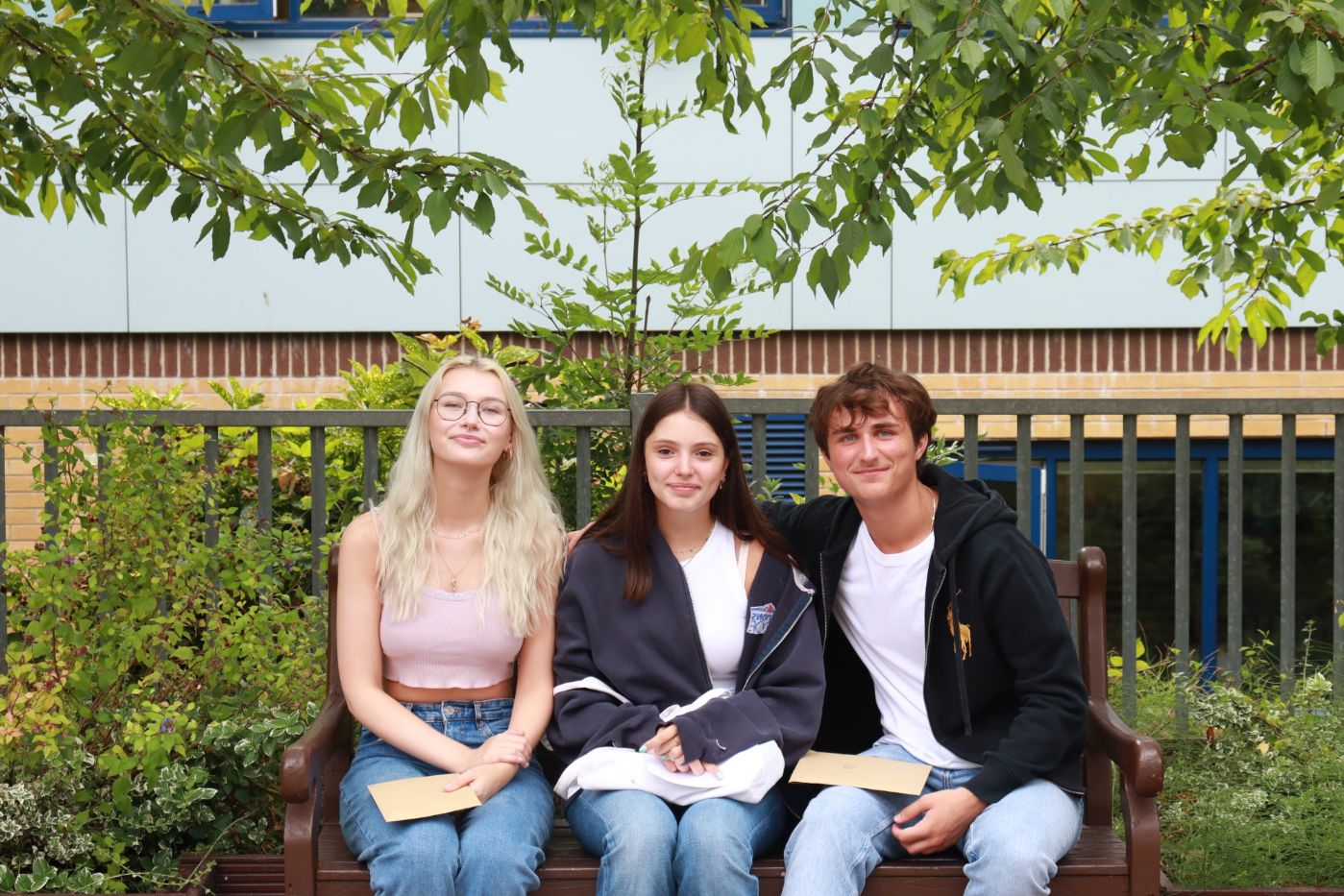 In 2022, 2 in 5 of our students have continued their studies at a Russell Group university. In terms of what Gunnersbury students have decided to read at university, the 2022 cohort have begun their undergraduate studies in the following subjects :
Science and disciplines allied to Medicine : 12%
Maths and Engineering related disciplines : 18%
Arts and humanities : 13%
Social sciences and law : 19%
Business and economics : 38%
From the Spring Term in Year 12, students are supported throughout their UCAS applications, with a great deal of time and care being placed upon creating robust, personalised applications. Dedicated UCAS support continues in the summer term and enables students to make informed and realistic choices in their applications to university and to receive further information on apprenticeships.
The London Universities annual taster programme and apprenticeship programme is well supported and Year 12 students across all disciplines are able to experience university life, prior to submitting an application. Weekly assemblies seek to deliver important messages and lines of inspiration in respect of life after Gunnersbury and these are very much appreciated by our senior students. Each year, over 90% of our graduating senior students are successful in securing their chosen university place. We have an enviable record in ensuring all who aspire to the very best undergraduate courses at the top universities across the UK, and beyond, achieve their goal.