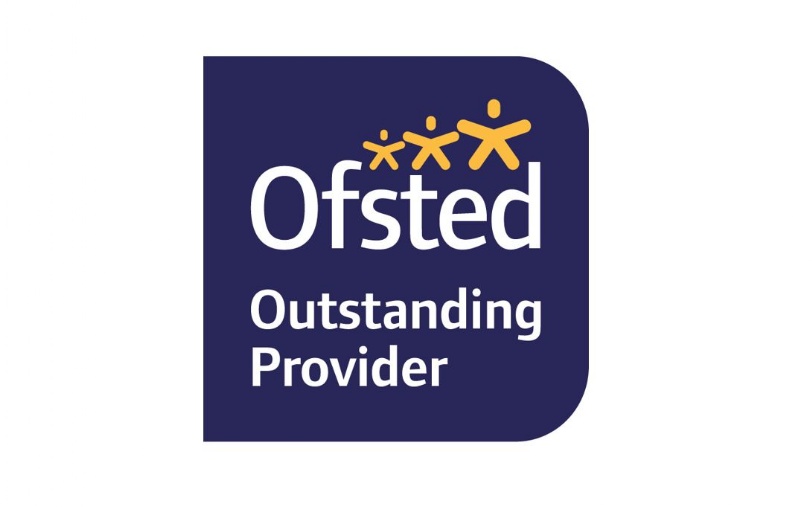 The World of Science at Gunnersbury
Reflecting our Specialist Science Status, Science has an integral position in our curriculum:
Through experimentation and enquiry Gunnersbury pupils gain a thoroughly unique and lasting understanding of Science. As a Specialist Science School we have seven dedicated science laboratories that all year groups have access to. These laboratories allow for students to gain first-hand experience of practical experiments from Year 7 onwards. The passion and expertise of our science department has built a culture of questioning: how the world works; what can we do to deepen our own knowledge; how can we help ourselves and the wider society?