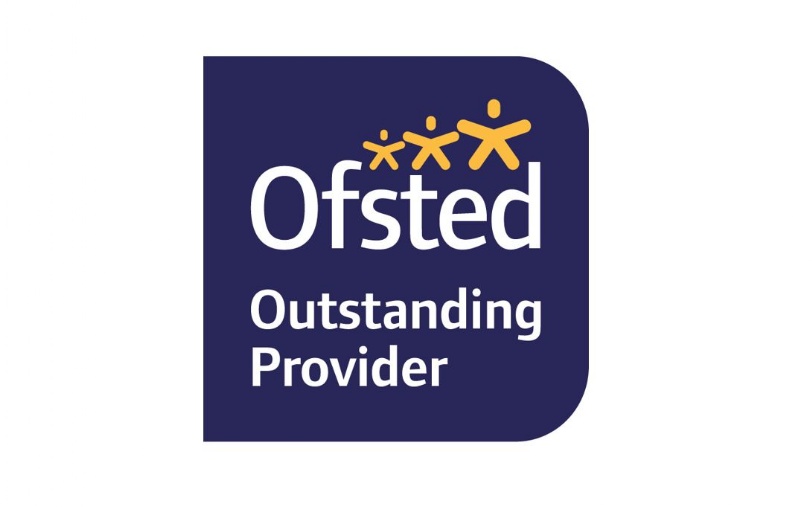 Our Catholic Ethos – Who We Are
Mr Finnegan, Deputy Headteacher reflects on our Catholic faith which underpins all that we do:
Central to our purpose is our Catholic faith. Developing pupils' spirituality, their understanding of God and the importance of the common good are the cornerstones of our education at Gunnersbury Catholic School. Celebrating and sharing in our faith is undoubtedly at the heart of our school. In addition to our RE curriculum, we endeavour to share the Gospel values by supporting those in need both spiritually and practically through our charity work. This work takes place throughout the year and includes collections of money for example at CAFOD family fast day, collection of essential goods and community Christmas parties during the festive season and all year round visits to our local care homes.