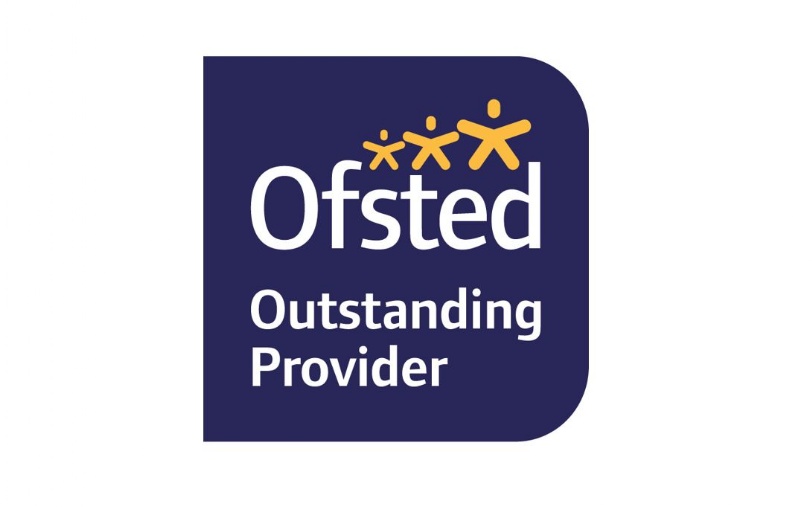 Sport at Gunnersbury
Mr Geoghegan, Head of Year and PE teacher shares what lies beneath our sporting success:
The quality of coaching and breadth of sporting opportunities has enabled so many young men to leave Gunnersbury Catholic School to move on to professional careers in sport. Significantly sport and its benefits are very much viewed at Gunnersbury as something for all pupils. We offer a wide and diverse range of sports at Gunnersbury. Our main winter sport is rugby and students from Year 7 are encouraged to partake in the rugby training after school and be part of the school rugby teams. Throughout Year 7 students will also learn skills in badminton, athletics, fitness and football. We have a wide range of extra-curricular sports in school and opportunities to join clubs and enter various competitions.