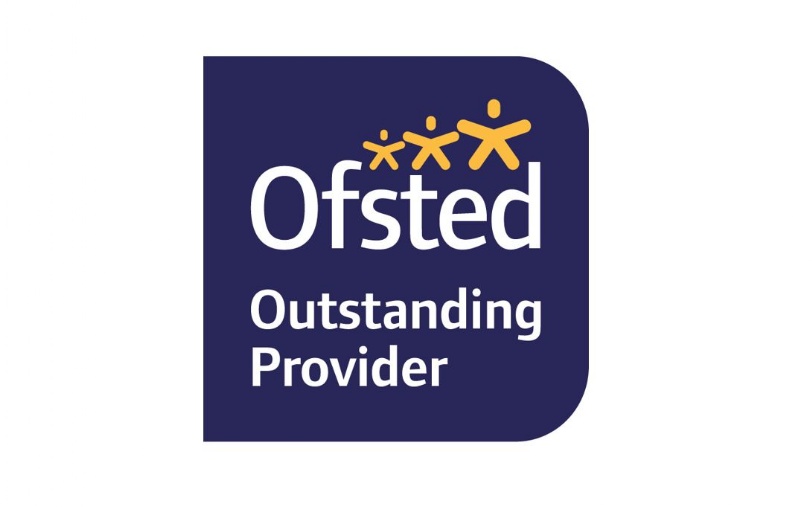 Specialisms
Gunnersbury is a High Performing Specialist School (HPSS) and we have been accorded Specialist Status in two areas : we are a Science College and a Leading Edge School. Through these two specialisms, we have developed a distinctive and innovative approach to teaching and learning and this drives our work to raise standards for all Gunnersbury students.
Our School Improvement Plan is rigorous, robust and appropriate for the needs and challenges of our school. Senior Leaders have the skills, commitment and energy to drive these strategies forward. Middle Managers and all staff are committed, empowered and have the will to secure further improvement for the benefit of the school community and our wider "learning" community.
OFSTED noted that Gunnersbury staff "demonstrate outstanding capacity to make further improvements to student achievement" and "the school looks to the future with an optimistic and passionate belief that is epitomised by the Chair of Governors, who said that with good teachers almost anything is possible".
Science College status
Through Science status we work with a large number of feeder and non feeder primary schools to create innovative learning experiences and provide challenging learning activities and curricular enrichment opportunities that enable primary learners to use and develop science investigative skills and thinking skills in mathematics.
We are a "hub school" for the Science Museum and host a range of science and mathematics related activities for our students and those in our partner schools. Gunnersbury students from all year groups work in partnership with the University of Surrey, St Mary's University College and Imperial College.
We have developed our science curriculum to increase the numbers of GCSE students able to study separate sciences, to extend the provision of vocational science courses and to expand the scientific horizons of all Sixth Form students.
The school has gained national recognition for our drive to improve whole school sustainability; our thriving eco-garden is a powerful teaching and learning resource that gives students opportunities to enhance their understanding of many areas of the curriculum, including Science, Geography, Business Studies and Art.
Leading Edge status
As a Leading Edge school, Gunnersbury works in partnership with a number of educational establishments to develop outstanding practice and innovative approaches to education. We fully embrace the opportunity to work collegiately to enhance our pupil's life chances.
We are recognised as experts in boys' achievement and in using the data we have on our students' potential and progress to drive school improvement and personalise the learning opportunities for all.
Some of the key benefits from being a Leading Edge school are :
a school wide transformation of the personal development of our students
extending the independent learning capabilities of our students (through higher order thinking skills of analysis and evaluation)
developing students as leaders
providing inspirational and challenging learning activities and curricular enrichment
developing our curriculum and pastoral teams as academic leaders
As a High Performing Specialist School, we aim to further our own (internal) understanding of the nature of school leadership in order to build on staff and pupil's strengths and, in turn, develop within them new skills and competencies. This, we believe, will allow Gunnersbury to offer a range of professional development and leadership support that will be innovative and inspirational.