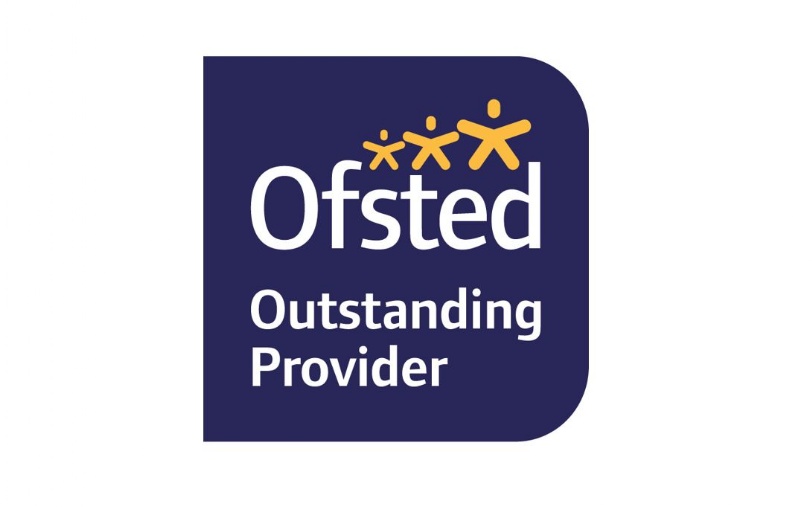 School History
The history begins in 1919 when Father William Roche made the decision to establish a small school at St. John's Church Hall in Brentford. He began with only 5 pupils, but by 1926 the number had risen to sixty-five. In that year when Father Roche was transferred to Marylebone, Father Daniel Roche took over. Due to the increasing number of pupils the school was moved to a house, "St. Dunstan's", near to the church. The name St. Dunstan's is given to the Old Boys Association and Dunstan House within the school.
Further pressure on space spurred on the search for larger, permanent premises and the Avenue Site was secured. Unfortunately the sudden death of Father Daniel on the 1st August 1931 prevented him from seeing the conclusion of his work when the postponed opening of the school took place on 21st January 1932 by Cardinal Bourne. Father Joseph Warren became Head of the new school of 105 boys in a building finished at a cost of £8,827.
In 1935, Father Warren retired and Father Robert McCliment became Headmaster. At this point the House system began to encourage friendly competition. The first houses were Bourne and Pole, followed by Warren and Roche. At present we also have Newman and Dunstan Houses.
In the summer of 1984, the classrooms and science and technology labs were completed on the new school site at The Ride in Brentford and the current school buildings were officially opened in September of that year.
To find out more about the origins of Gunnersbury, please follow the link below :