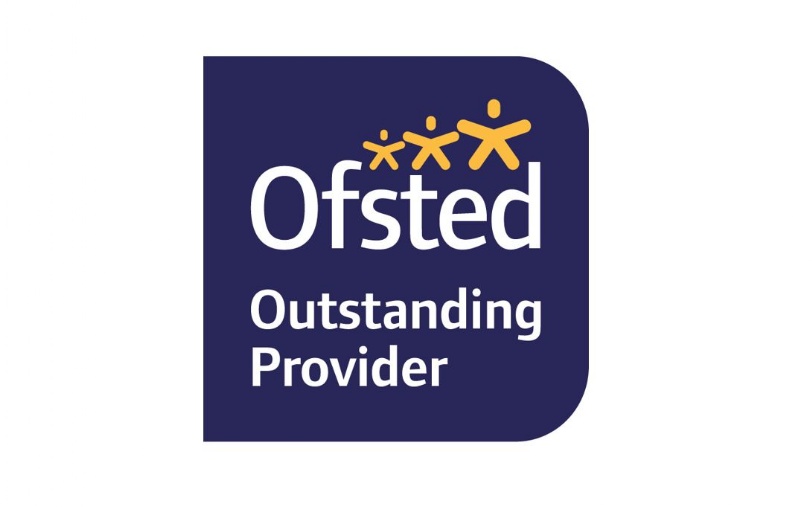 School Direct Teacher Training
School Direct Teacher Training opportunities
Gunnersbury Catholic School is part of a growing number of schools that are leading the way for more school-led teacher training. This is exceptionally important to us as it means we can choose the very best talent and develop them into teachers. Being able to choose who we train as teachers helps us in delivering the best outcomes for the students at Gunnersbury.
This new path into teaching is an excellent way to gain the qualifications and practical skills that are needed to become a teacher. It allows graduates who have been working in a career for three or more years to qualify as a teacher while learning on the job.
Details of our School Direct training opportunities for September 2023 are for Biology, Physics, Chemistry, Mathematics, Modern Foreign Languages (MFL) and Computers. Applications for all School Direct vacancies at Gunnersbury Catholic School must be made through the UCAS Teacher Training website.
Our training partner for the School Direct Programme is Teach SouthEast SCITT.