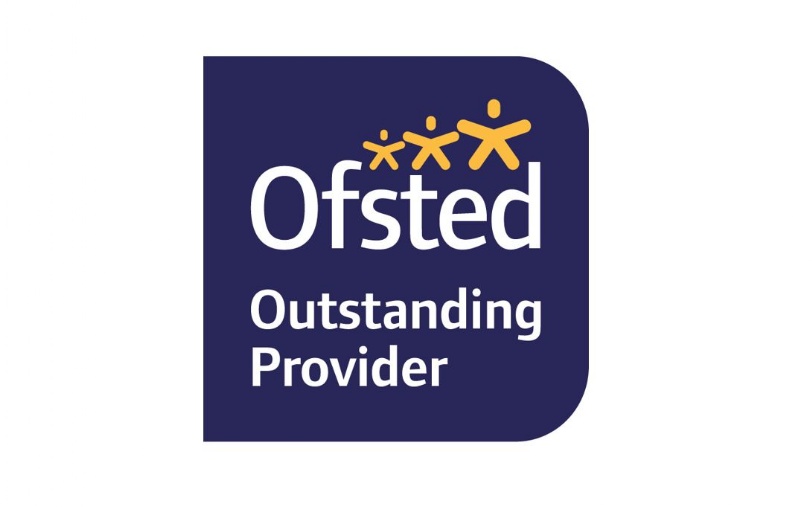 School Council
Citizenship is at the heart of the Gunnersbury curriculum and, through the School Council, we aim to encourage the acquisition of personal, learning and thinking skills which reflect the Every Child Matters philosophy. Our School Council gives all Gunnersbury pupils opportunities to make positive contributions to the school community as well as to the wider local community.
Each Form Group nominates a School Council representative to participate in termly meetings which are chaired by the Headboy, Headgirl and Senior Prefects, on a rotating basis. Form reps take part in real decision-making and different forms of action, playing an active role in the life of the school and in the local community.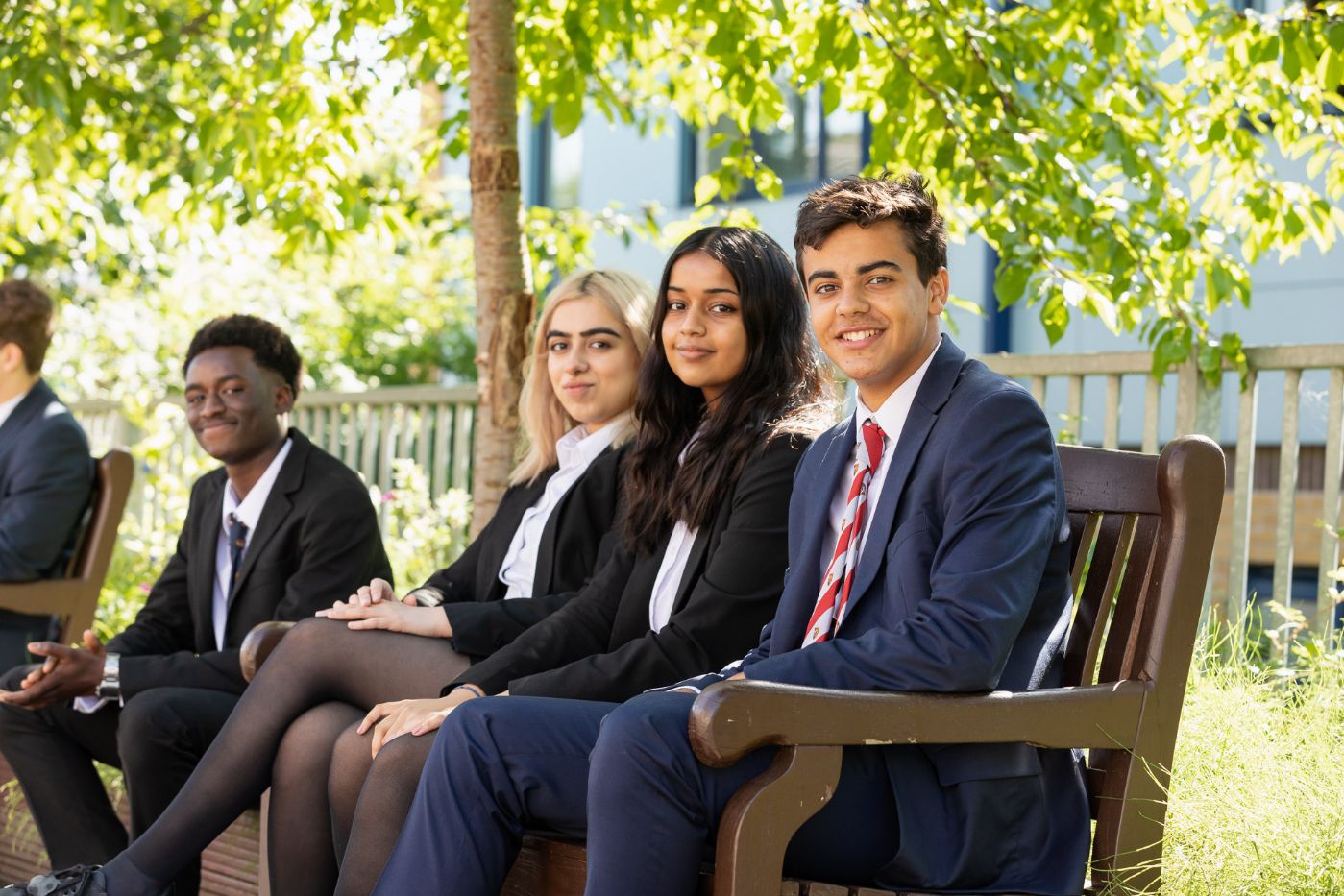 Gunnersbury's School Council has made a number of significant improvements to the school such as working alongside the catering team to implement healthier canteen facilities, initiating extremely effective eco-awareness practices (including efficient recycling facilities and a regular Big Tidy Up of the local area), promoting healthier lifestyles with the introduction of after school biking and running clubs as well as a myriad of fundraising and charity events.