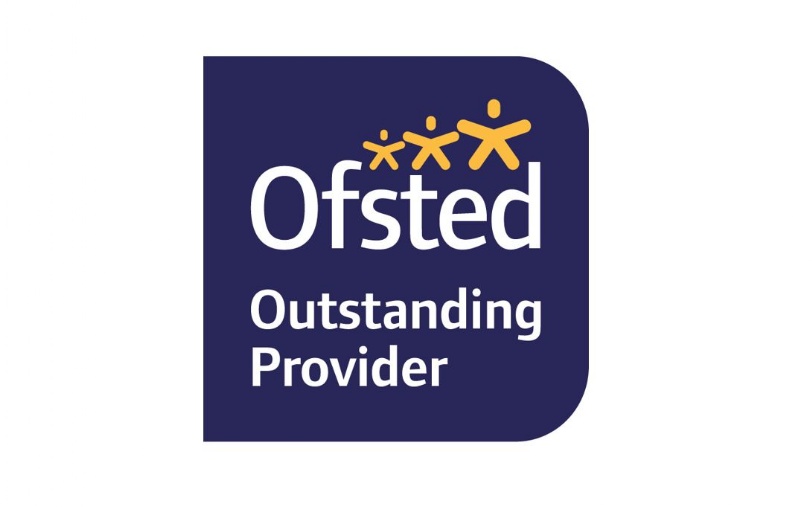 Year 9 - GCSE Pathways
Your son has now entered the transition phase between Key Stage 3 and Key Stage 4. I am sure that you will have found the last three years to have gone by very quickly!
This is an exciting stage in your son's life as he embarks upon the next stage in his schooling and journey towards his future career. As ever we will endeavour to provide the very best education for your son, enabling him to achieve academically, grow spiritually and develop the full range of his abilities.
Please use the attached booklet to help you with your discussion with your son.