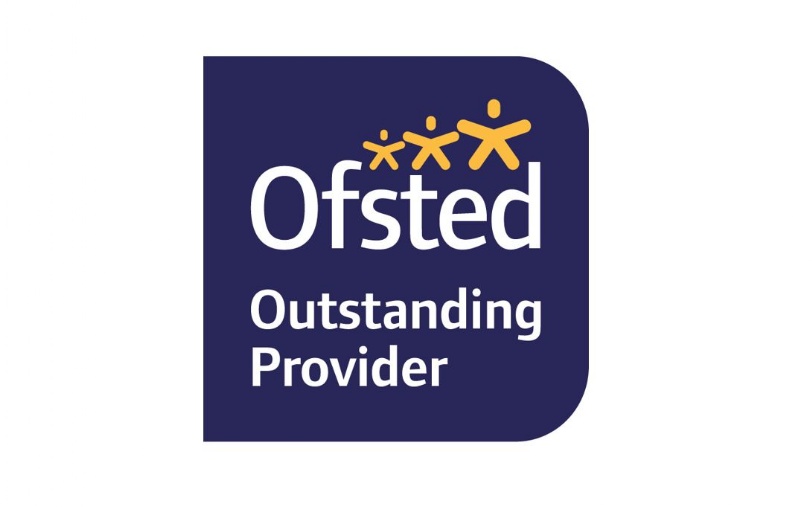 Pastoral Care at Gunnersbury and our House System
The Pastoral Deputy Headteacher, Mr Conor Mahon, shares the significance of excellent pastoral care at Gunnersbury Catholic School:
The kindness and care provided by Gunnersbury's pastoral system is undoubtedly without peer amongst any other school. Gunnersbury boys are happy, well-supported and enabled to realise their full potential at our school. Joyful, cared for boys leads to confident successful young men.
.