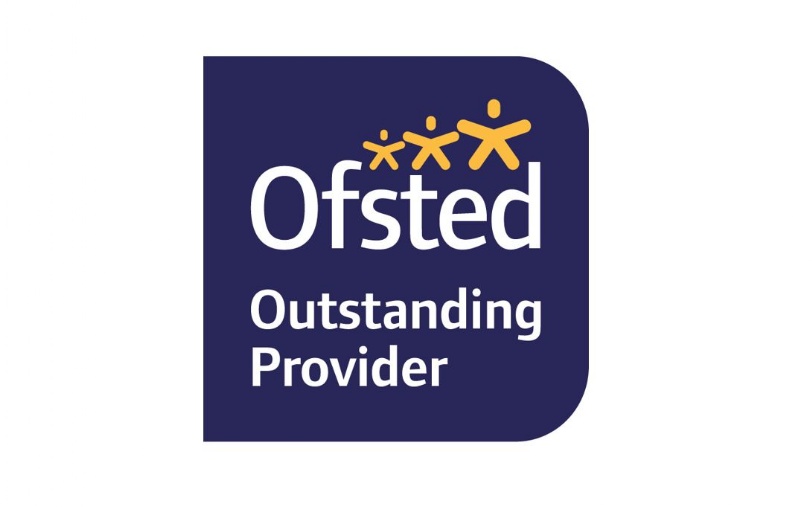 Pastoral Care
Gunnersbury takes great pride in its provision of pastoral care, and seeks to develop a partnership in which pupils, parents and teachers work together to provide a secure and supportive environment where each young person can flourish as an individual. Throughout their time at Gunnersbury, boys and (in the Sixth Form) girls are respected as individuals and staff take great care in promoting a positive atmosphere. We pride ourselves on providing a family-friendly atmosphere in which al youngsters are encouraged to achieve on both an academic and personal level. Every member of staff has a role to play in ensuring that all pupils are safe, happy and achieving their potential. It is important that every child has someone to whom they can turn in times of trouble. Form Tutors are the front line of the pastoral teams, and they work closely with Heads of Year and the Senior Leadership team to ensure that the pastoral needs of their pupils are met on a daily basis.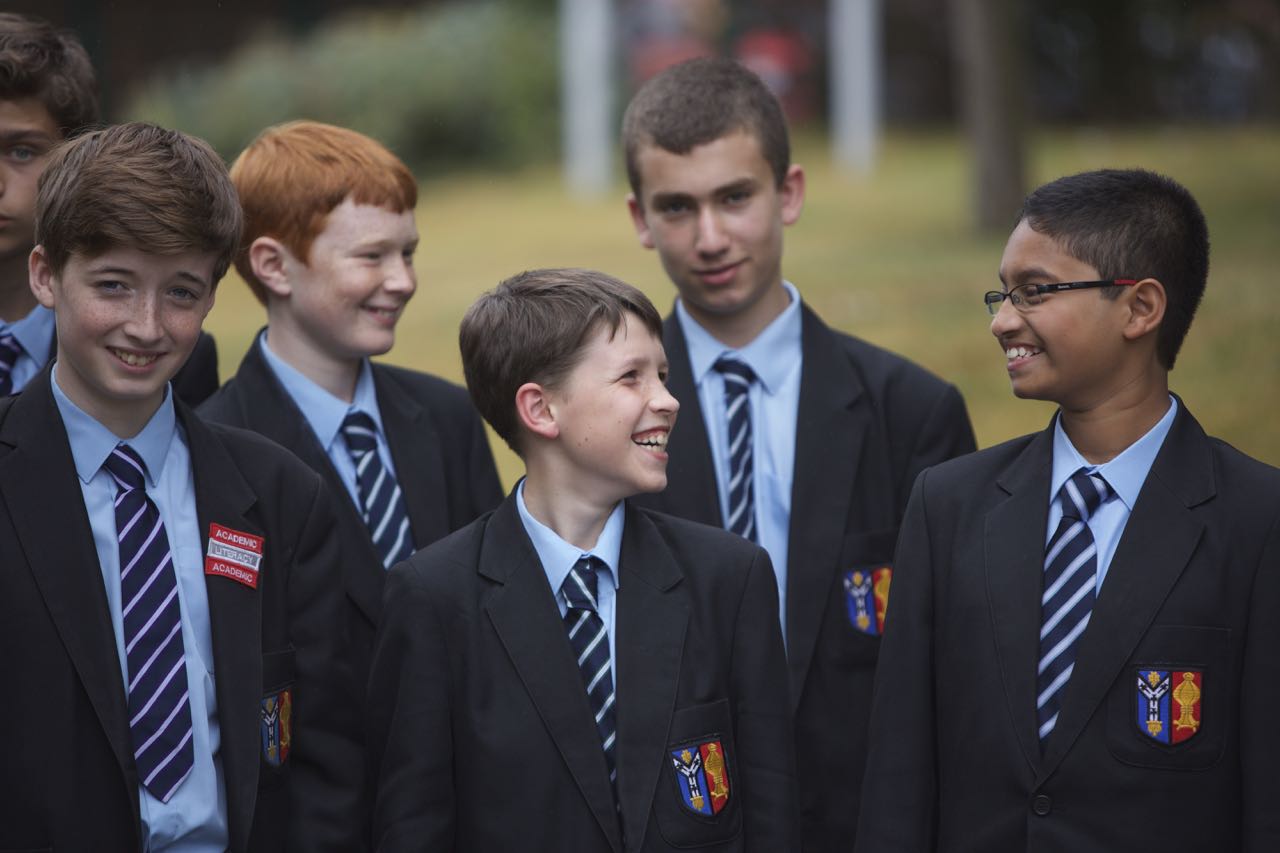 The school has a part-time chaplain, who helps to promote an active and varied Christian life for the school and wider community.
On entry into Gunnersbury Catholic School, pupils are allocated to a House in which they remain for their whole school career. Our Houses all have a connection to key people who have shaped the school's history : Bourne, Roche, Newman, Warren, Pole and Dunstan. The house system was introduced to Gunnersbury by our second headteacher Father Robert McCliment in 1935. The first two houses to be established were Bourne and Pole (the object being to encourage friendly competition and rivalry both on and off the games field). As the school grew in size so two more houses were introduced to Gunnersbury, these being Warren and Roche. When we moved to jour new site in 1984 the final two houses, Dunstan and Newman, were established.
Pastoral care at Gunnersbury is based on the respect we owe each other as absolutely unique and valuable, made in God's image and likeness; the values we teach and share are those taught by the Lord of the Gospel. All the wonderful things that happen at Gunnersbury are based on that sound foundation; without it, we just become like any other school, special no longer.