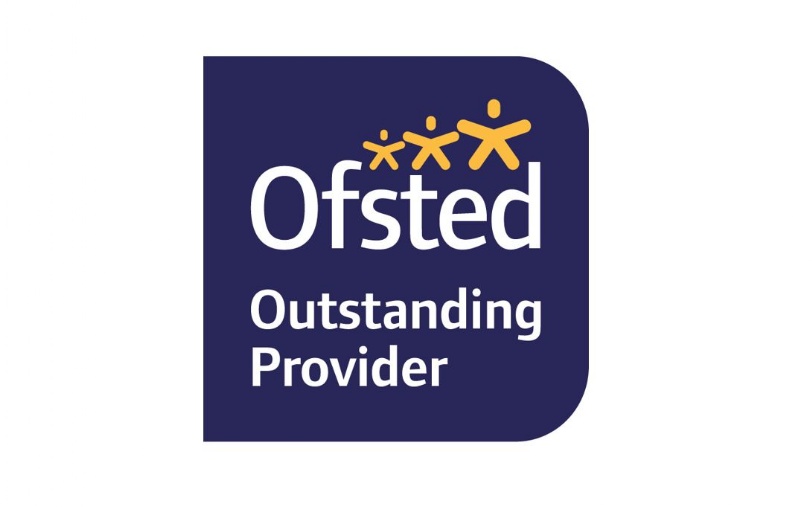 OFSTED/Diocesan Reports
The school was judged to be 'outstanding' in all areas by OFSTED in our last inspection (May 2009). In their summary letter to pupils, the OFSTED team wrote :
'Gunnersbury provides a very high-quality education that helps you to become informed, articulate and well-rounded young adults who are very well prepared for your future. The staff and your parents are very proud of you and we can see why. We were extremely impressed by your exceptionally mature attitude and by the care and concern that you show to each other.

You and your parents are very appreciative of the staff who provide such excellent role models, making this a very happy place in which to learn.You work hard and make the most of the many academic and social opportunities offered to you. Your excellent senior leadership team, wise governors and committed teachers ensure that you make extremely good progress in your learning and many of you achieve highly. The school looks after you exceptionally well and you say that you feel safe there. Sixth form girls settle in quickly and say that they feel welcome and at ease. Many of you make a positive difference to others through your various duties and through your involvement in local and international projects'.
To view our last OFSTED Inspection Report on the Ofsted website, please click here. To view our Diocesan Inspection Report on the Diocesan website, please click here. Alternatively the reports can be found at the bottom of this page.