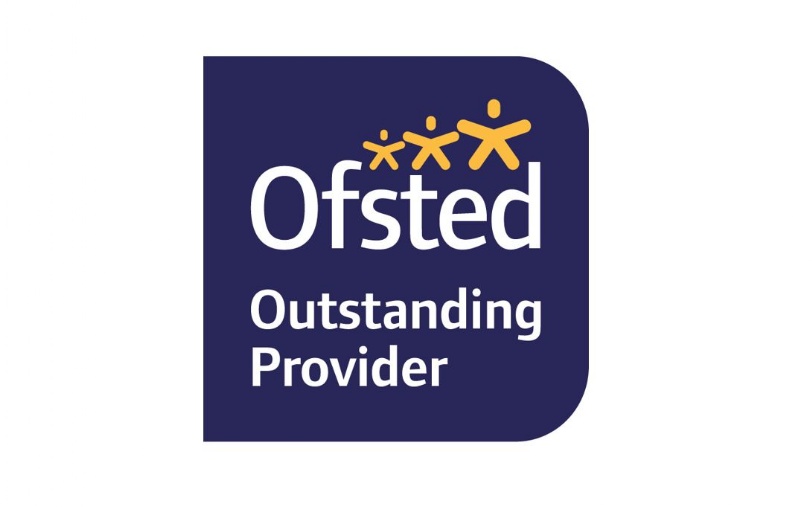 Need someone to talk to?
Need someone to talk to?
Growing up is full of challenges, experiences and expectations - some we can find difficult. If you are upset, worried and/or lonely it is important that you talk to a member of staff. Any adult in school will be happy to talk to you. This may be your Class Teacher, a teaching assistant, a Learning Mentor... it could be any adult at school who you trust.
Alternatively you can share your wish to talk to someone by using the following email address: iwanttotalk@gunnersbury.hounslow.sch.uk - Mr Boothe or a member of the Pastoral Team will get back to you.
If you want to talk to someone outside of school, or when school is closed, you can always contact Childline. These friendly people will offer you any support or advice that you may need. You can either call them on 0800 1111 or go to their website online at www.childline.org.uk
Remember though... if you, or someone you know, is in danger and you need help straight away, you should always call 999.