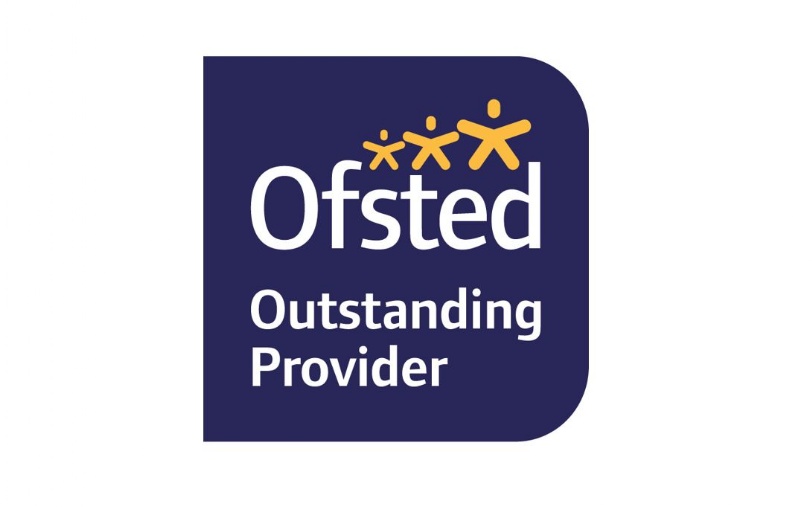 Music and Performing Arts
In the words of Albert Einstein: "The greatest scientists are artists as well". Music is a life enhancing wonderful fusion of art and science! Which means it will help you build your problem solving, research, planning, analytical and critical thinking skills, as well as develop your creativity. Furthermore discipline, composure under pressure, time management, communication, team and individual working ability - are all gained from practice and performing. Music also utilises considerable technology hence you will study technical skills through using computers, equipment and software to create and record music. Recent productions have included "Joseph and the Amazing Technicolour Dreamcoat", "The Wiz", "Guys and Dolls" and "Oliver", as well as a number of plays and compilation shows. Pupils have performed at the Royal Opera House, Covent Garden, and sing regularly at Westminster Cathedral and in local parishes across the Diocese. The Department has also led two hugely successful tours to Belgium and France in 2014 and 2016 respectively.
Individual tuition on all major orchestral instruments as well as percussion, guitar and piano is thriving and opportunities for boys to develop their talents include our Concert Choir, Chamber Choir, Concert Band, Jazz Band, String Ensemble, Barbershop group and ad hoc rock bands formed by the pupils.
Music is such an enjoyable and rewarding learning experience.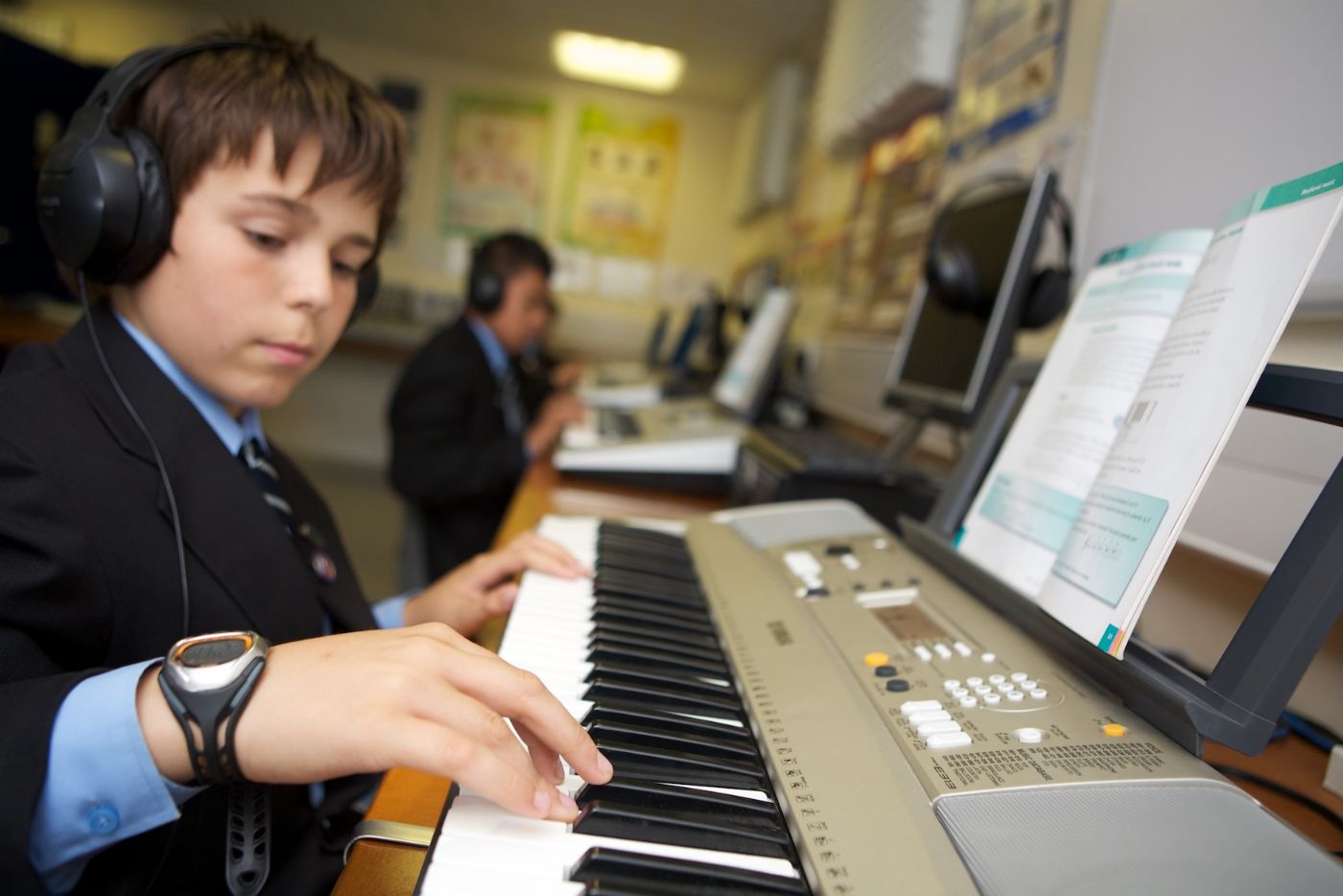 Each term sees a number of school performances, including the concert in honour of St Cecilia, the Carol Service, the Spring Concert, annual Music Festival, Chamber Choir performances at Westminster Cathedral for the Guild of St Stephen and our summer school production. In addition, the choirs and ensembles perform in the community throughout the year.
We are very fortunate to be able to offer our pupils specialist masterclasses (covering a wide range of instruments) from alumni from the Royal College of Music and Birmingham Conservatoire.
Music is an option at both GCSE and at 'A' level; pupils study a range of set works and composers from Bach to Beethoven as well as world music and other contemporary genres such as music for theatre and film. Composing and performance (both solo and ensemble) form a major element of both qualifications.
Student Learning Journeys: