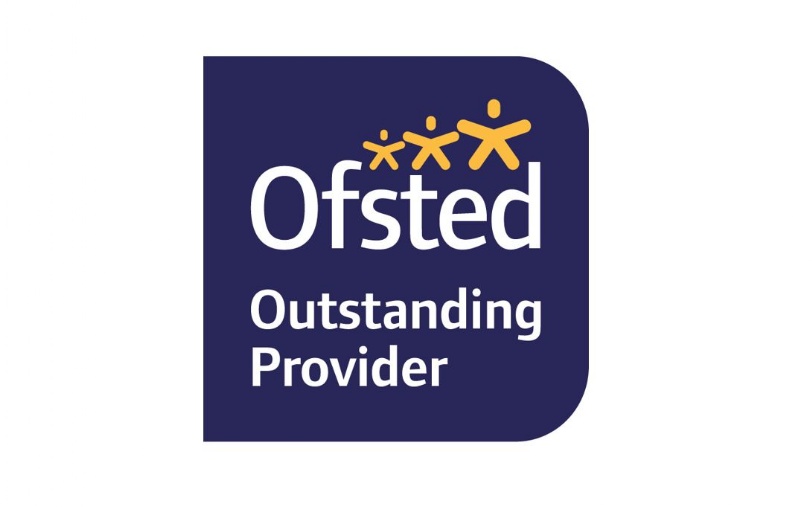 Library
The school library is a quiet and welcoming part of Gunnersbury and provides excellent facilities to allow for independent learning, information literacy and to promote reading for pleasure. The library supports the curriculum that is offered in all year groups, from Year 7 to Year 13 and offers a wide range of study materials and fiction and non-fiction for recreational reading. Computers are also available for independent research and study.
Our whole school (except Year 11 and 13) follow our DEAR programme (Drop Everything and Read). Students choose their own book from the library from a selection of books designated for their Year Group
They are expected to read at least one book per half term. This will take place during selected Period 7s each half term and students complete a short task which should be submitted to their English Teacher. There are prizes for reading more books in each half term!
Students can also read their book at break or lunch time and at home. It is their responsibility to keep the book safe until returned to the library.
If they finish their reading book, they will be able to choose another.
For each book they complete they will do a short task, when finished they will give to their English Teacher.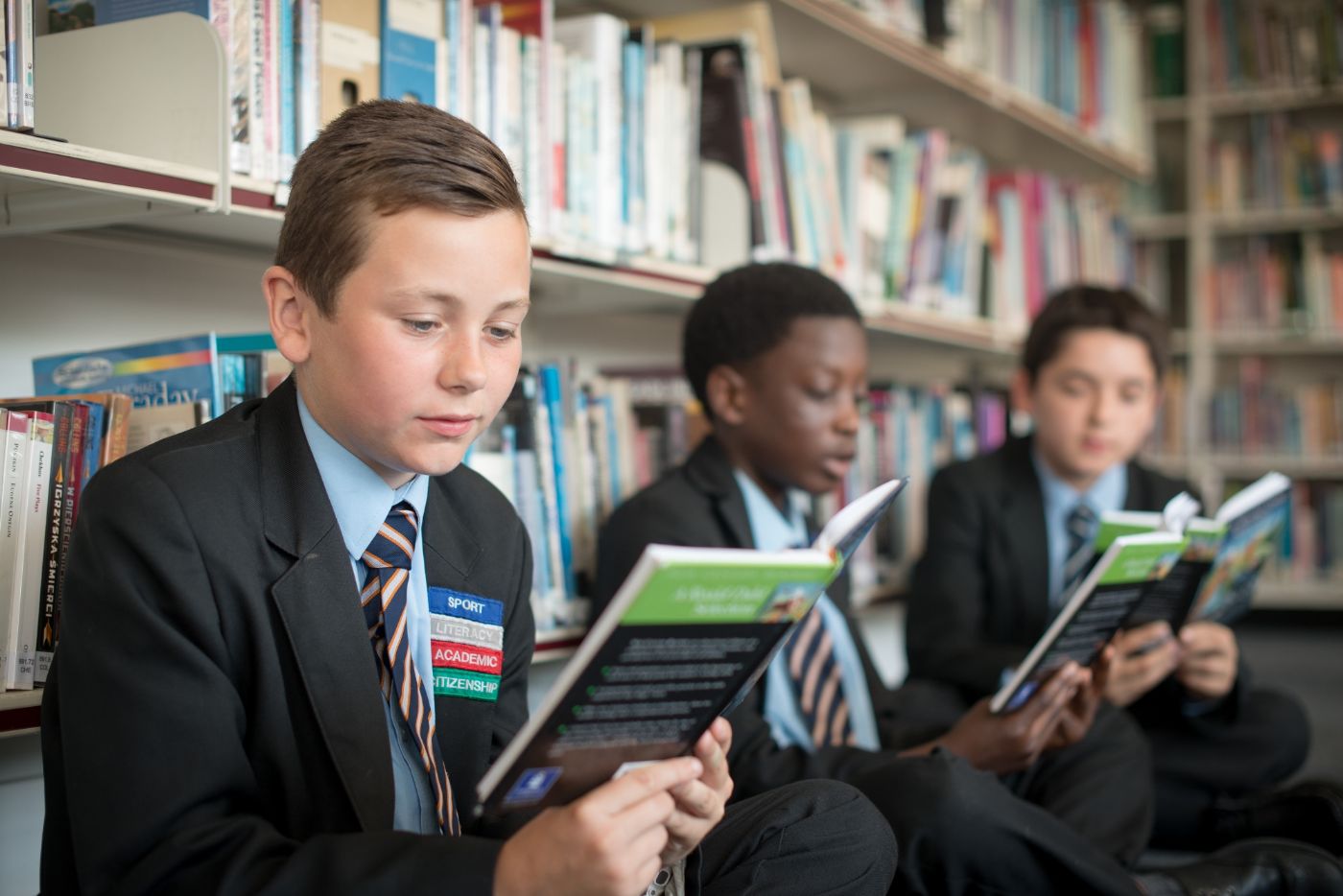 Dictionaries
Dictionaries will be in each classroom for students to use independently to look up words they are unsure of and the definition of unfamiliar words
Newsletters: Each month the English department will post a newsletter with recommended books from a range of genres and styles.
We have published reading lists for pupils in each key stage and for our senior pupils in Sixth Form – these can be accessed by following the links below: