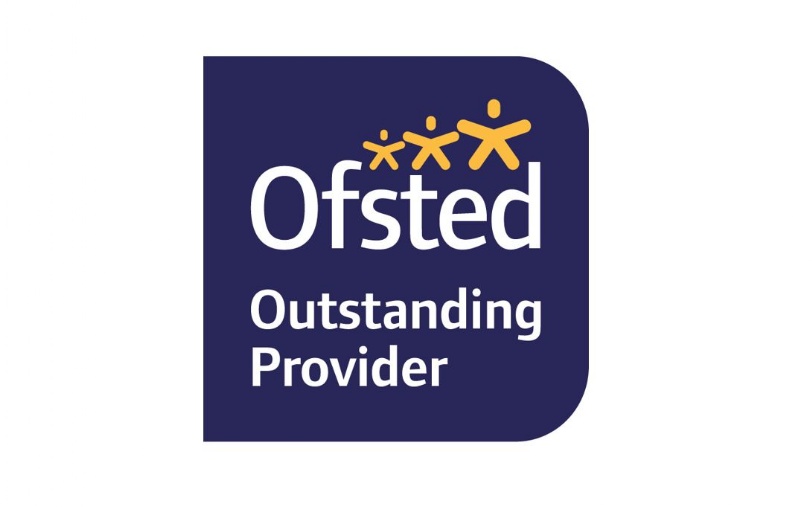 Key Stage Three
Our Key Stage Three curriculum at Gunnersbury Catholic School is taught over three years from Year 7-9. All students are taught a rich range of topics within subjects.
All departments follow the National Curriculum guidance and ensure that students' experiences in the classroom allow for meaningful learning over time.
In addition, lessons also offer spiritual, moral, social and cultural opportunities (SMSC) within and beyond the classroom. We aim to motivate and challenge each pupil to reach their potential from the beginning of their journey as a Gunnersbury boy.
Art and Design Technology (DT) are taught on rotation through the year. The aim of the rotation is to reduce the number of subjects and teachers the younger pupils need to cope with at any one time, rotations have been very successful in improving learning.
| | Year 7 | Year 8 | Year 9 |
| --- | --- | --- | --- |
| Living Faith | 2 | 2 | 2 |
| Maths | 8 | 8 | 8 |
| English | 8 | 8 | 10 |
| Science | 8 | 8 | 6 |
| RE | 6 | 6 | 6 |
| History | 4 | 4 | 4 |
| Geography | 4 | 4 | 4 |
| French | 6 | 6 | 6 |
| PE | 2 | 2 | 2 |
| SPA* | 4 | 4 | 4 |
| Music | 2 | 2 | 2 |
| DT or Art | 4 | 4 | 4 |
| Computing | 2 | 2 | 2 |
*- Sport and Physical Activity