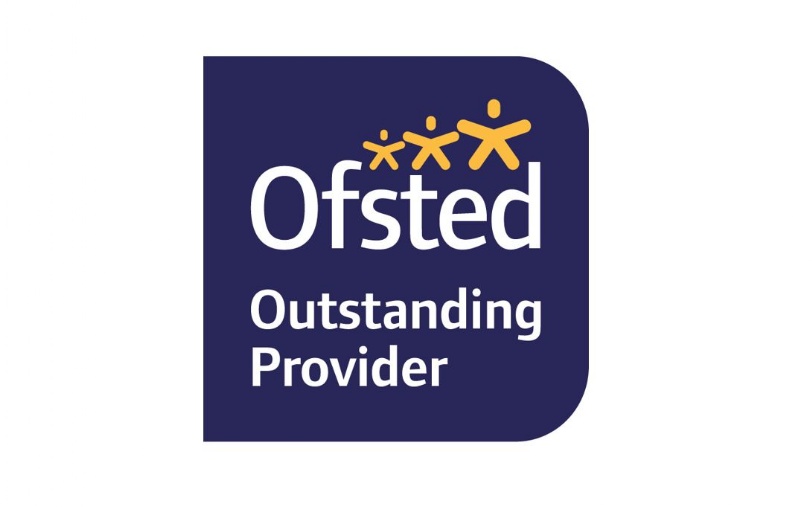 Key Stage Five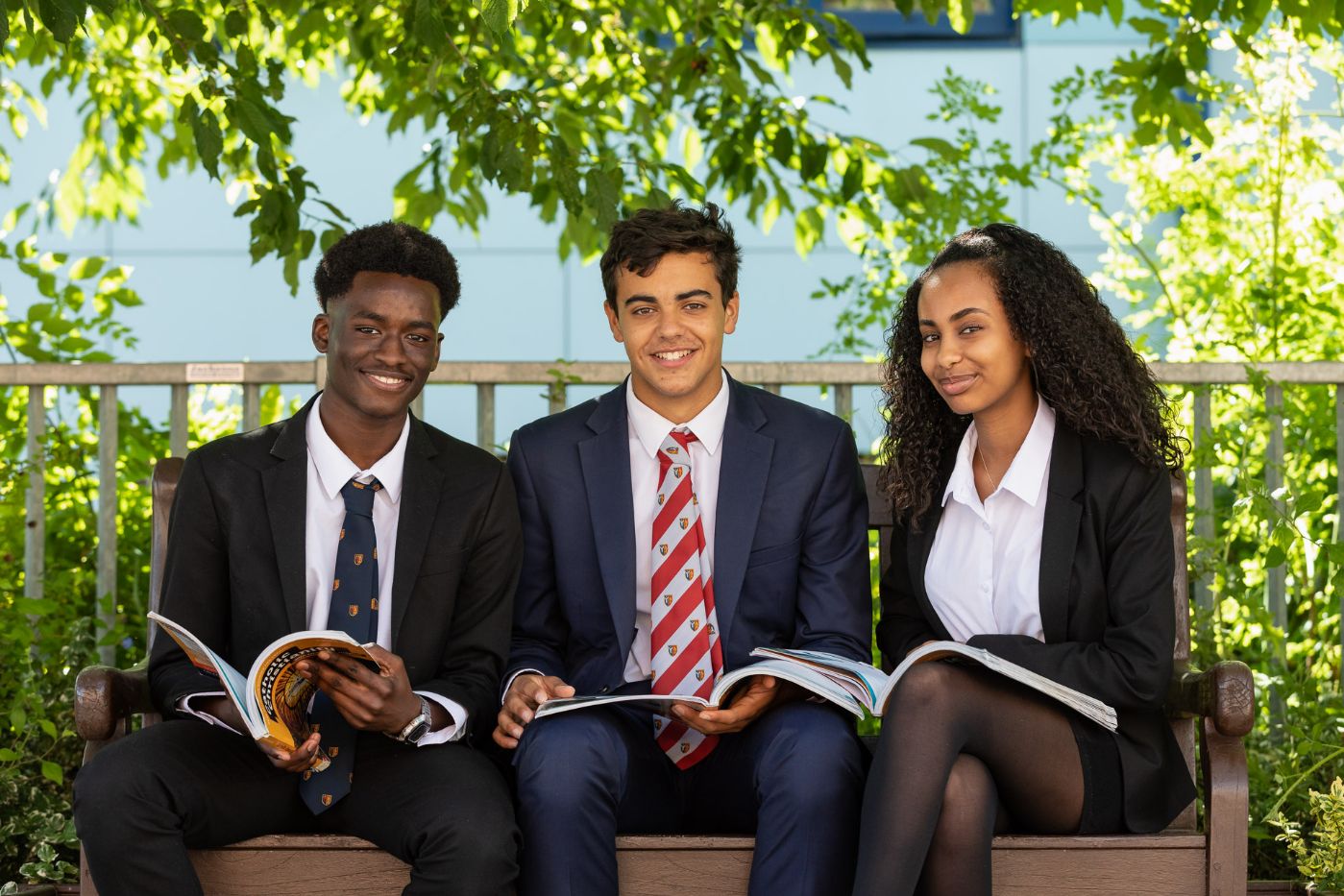 Our Key Stage Five curriculum at Gunnersbury Catholic School offers both A 'level and BTEC options in the sixth form.
We are ambitious for all our students and we work together with young people and their parents to ensure there is a high level of learning and a pathway that leads to university and beyond.
We know firm foundations come from excellent teaching and learning and our staff are committed to ensuring your son/daughter receives the best education in their chosen subjects.