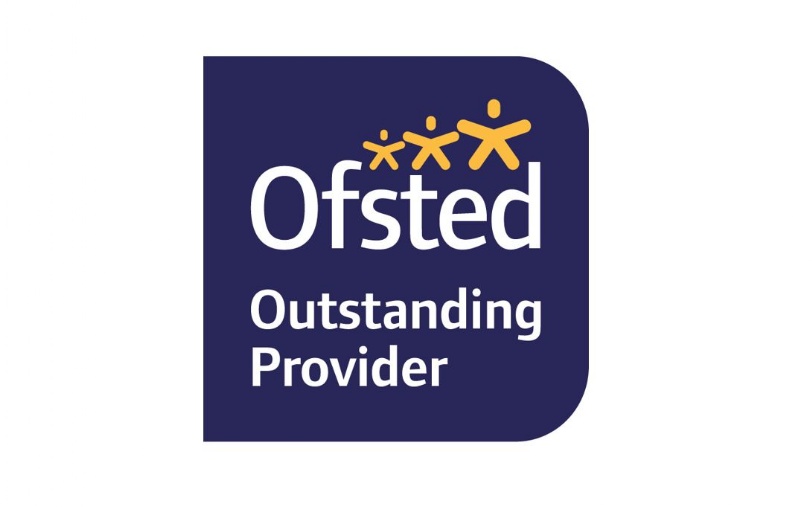 Jazz Band
The Jazz Band is a twelve piece band which performs jazz from the bebop era and beyond. Led by teachers and supported by professional musicians from the Royal College of Music, the Jazz Band has built up an impressive repetoire of jazz classics from Miles Davis, John Coltrane, Dave Brubeck and Herbie Hancock, amongst others. Band members take every opportunity to show off their expertise, performing at the Ealing Jazz Festival and at various events and fetes across West London.
In addition to the instruments played by the students (clarinet, saxophone, trumpet, trombone, piano, bass, drums), vocals have been added recently and this has enabled the band to further extend its repetoire.
Many members of our Jazz Club have graduated from Gunnersbury and gone on to follow careers as professional muscians or further academic study at some of the most prestigious institutions in the country, including the Royal College of Music and the Birmingham Conservatoire. These alumnae regularly return to Gunnersbury and work with our jazz enthusiasts to help them hone their craft, teaching younger players about the dynamics and rhythms of the pieces being played.
New members to the band are always welcome and rehearsals take place at lunchtimes in the practice rooms and on the John Heffernan Stage.