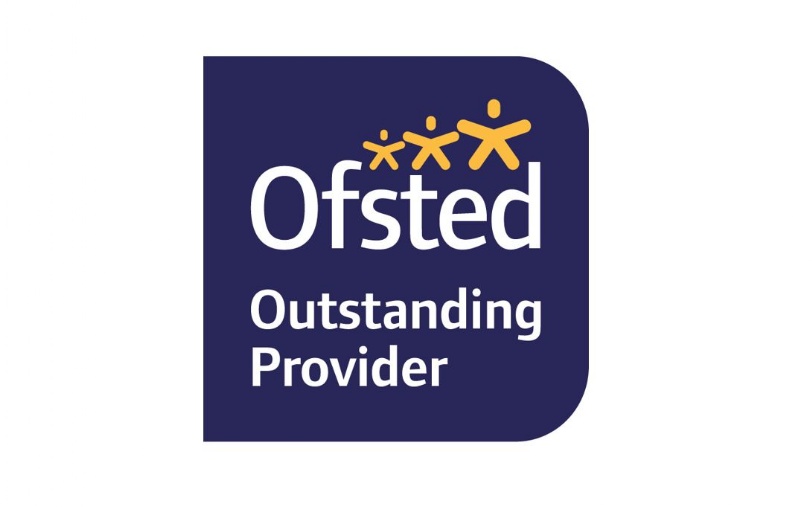 Information for Students
Dear students. This page gives you some extra resources and information to support the CEAIG programme we provide you with in school.
AS A LEARNER, YOU ARE ENTITLED TO:
Be treated as an individual and with respect
Be provided with the opportunity to learn the skills and gain the knowledge you will need to secure training/employment in the future
Be offered support as you need it
Have access to Careers Information, Advice and Guidance which is up to date, comprehensive and unbiased, including information about the job market
Have access to professional and expert guidance when you need it
Have access to information about all the options/pathways open to you once you leave school
USEFUL RESOURCES:
Start Profile


You will be introduced to Start Profile in your CEAIG weeks, but you can use it in your own time whenever you want to carry out personalised careers research. You can: create a profile and receive suggested career ideas that match your interests and skills; explore the different pathways into a career and where to study relevant courses; find out about up-to-date labour market information and how many jobs of this type are available in our region.
Find out about how to get into different jobs link to various subjects.
Watch real people talk about their jobs. Explore careers by subject to see where your favourite subject could take you. Includes up-to-date job market information.
Careermag gives a great deal of information on the options available to you after leaving school.
Please see below the attached plan for the CEIAG activities for each year group.