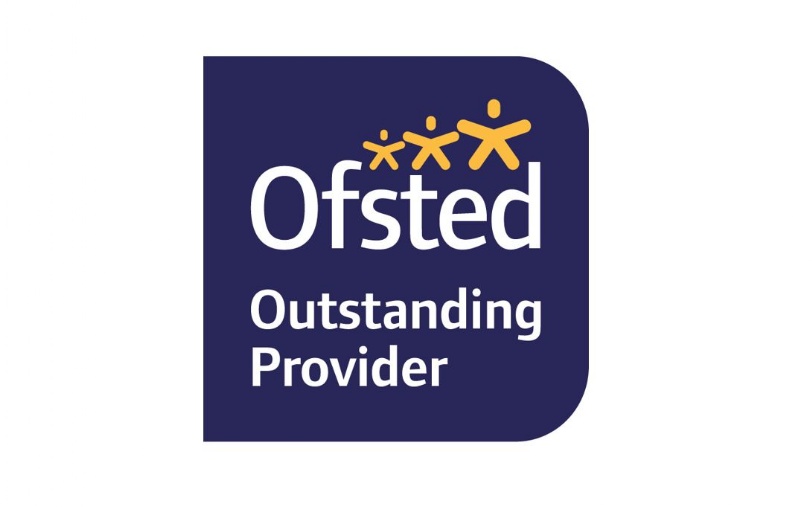 Information for Former Students
It is always a pleasure to hear from our former students and to learn about their varied career journeys. Understanding the further study and employment destinations of our students helps us to improve our Careers Programme.

We are also incredibly grateful to those former students who come back to the school to share their experiences with current students. Former students from both the recent and more distant past, provide valuable insights into the working world with the added bonus of being able to relate to our students. We have found that these interactions with our alumni have been extremely motivating.
If you would like to offer support with our CEIAG programme please contact Mr C Parker :
christian.parker@gunnersbury.hounslow.sch.uk