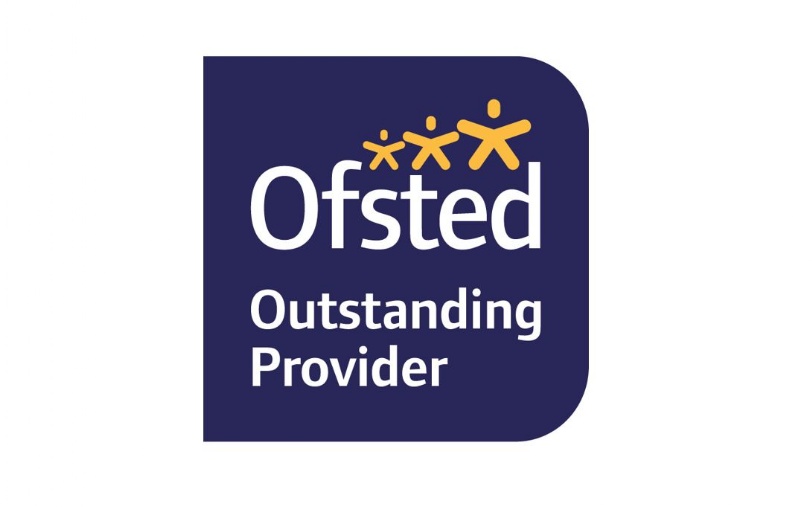 House System
On entry into Gunnersbury Catholic School, pupils are allocated to a House in which they remain for their whole school career. Our Houses all have a connection to key people who have shaped the school's history :
Bourne
Roche
Newman
Warren
Pole
Dunstan
In the Sixth Form, senior pupils are housed in Form Groups named after Oxbridge colleges.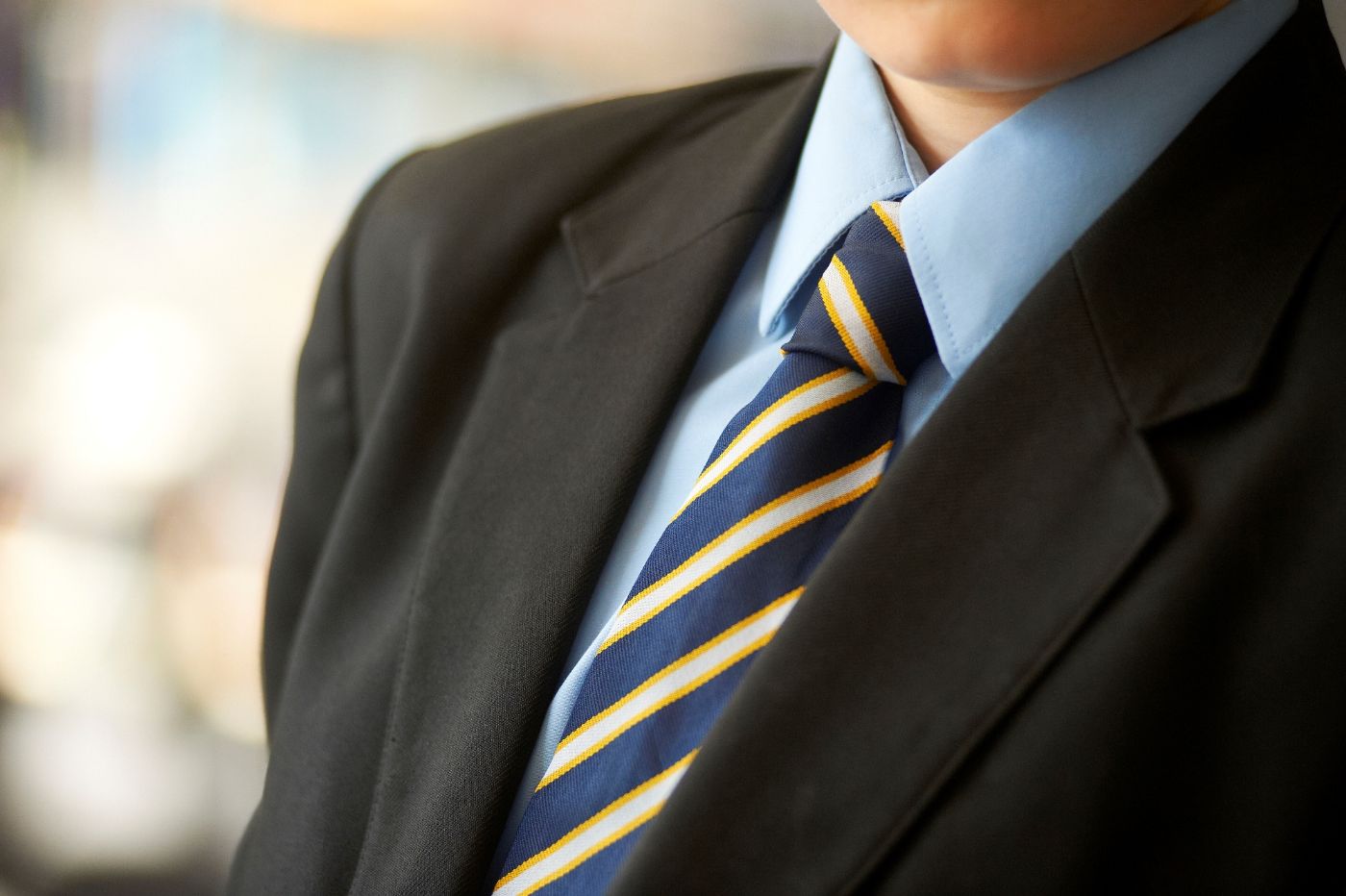 Throughout the academic year, inter-house competitions and activities are organised across academic, sporting and musical events. The House System underpins the school's reward system and celebrates success through merits, commendations and Headteachers Awards. House Captains and House Sports Captains are appointed in each Form Group to help organise events and encourage participation. These are ably supported by the School Council which comprises of pupils from each year group and is chaired by the Head Boy and Head Girl.
The House Studies Cup, awarded to the House gaining the greatest number of House Points in the academic year, was presented in 2022 to Roche House.
The MacPherson Games Cup, awarded to the House gaining the greatest number of points for sporting achievement, was presented in 2022 to Pole House.
The Champion House Cup, awarded to the House which has the best overall points score from both the MacPherson Games Cup and the House Studies Cup, was awarded in 2022 to Dunstan House.