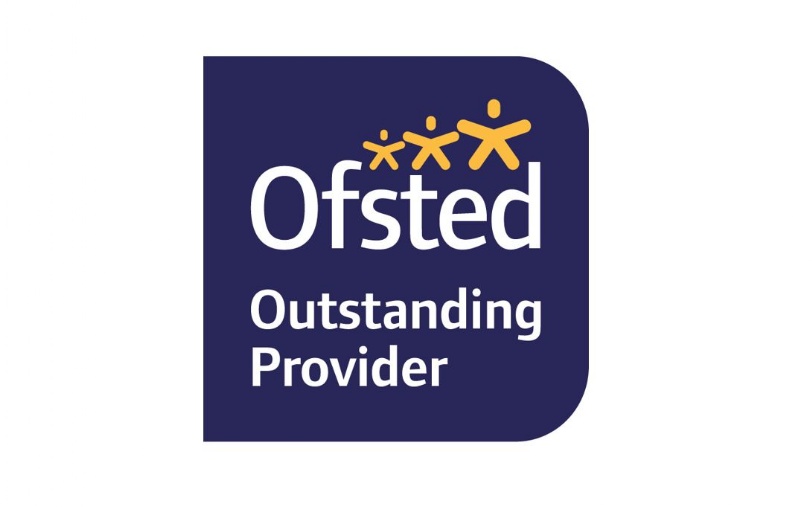 Governing Body
Gunnersbury Catholic School strives to educate all of its pupils within an environment where the Catholic traditions of learning, truth, justice, respect and community are promoted.
School Mission Statement
The Governing Body of Gunnersbury Catholic School is central to the realisation of our mission; through its responsibility determining and overseeing the strategic vision for our school. Working in partnership with the Headteacher, the Governing Body strives for continuous improvement in Gunnersbury's provision set within our Catholic faith. This involves the following: establishing a development plan; setting challenging, yet achievable targets; interpreting information to assess progress and to determine appropriate action; and, to support Christ-centred and Christ-like care, teaching and learning for all.
All Governors are expected to be guided by Canon Law in their efforts and to operate according to the following principles (Nolan principles)
Selflessness
Integrity
Objectivity
Accountability
Openness
Honesty
The Governing Body fulfils its responsibilities through the functions of: Full Governing Body meetings, Governing Body Sub-Committees, Working Parties, Nominated Governor Role, Governor visits to the school.
Governing Body Sub-Committees
Welfare Committee
The Welfare Committee is responsible to the Full Governing Body for the safeguarding of all within our community. Preserving the welfare of those within our school encompasses both mental and physical needs and considerations. Furthermore the committee is committed through its work in ensuring children's wellbeing on the widest level.
Committee Chair: Ms Linda Pope
Curriculum Committee
The Curriculum Committee is responsible to the Governing Body for the school's provision that directly furthers pupils' personal development and learning. All other governor committees will, to a greater or lesser extent, also influence these areas of student progression. As such the Curriculum committee will liaise with other committees to ensure the very best outcomes for the student body.
Committee Chair: Ms Jan Tellick
Staff, Finance, and Resources Committee
The Staff, Finance and Resources committee is responsible to the Governing Body for: the requirements associated with the employment of staff; all financial matters relating to the operation of the school; maintain and furthering the premises and physical resources of Gunnersbury.
Committee Chair: Mr Tony Duffy
Admissions Committee
The Admissions Committee is responsible for the arrangement determining pupils' entry to Gunnersbury Catholic School at Year 7, Year 12 and in-year applications. The committee operates within the admissions requirements for the Roman Catholic Diocese of Westminster.
Committee Chair: Richard Thompson
Catholic Life Committee
The Catholic Life Committee is responsible for the school's spiritual development of pupils and the promotion of our Catholic faith. It also oversees the academic religious provision within Gunnersbury Catholic school.
Committee Chair: Philip Baptiste
Name

Governor Type

Governor Responsibility

Business Interests

Financial or other Material Interests

Date of Appointment

Term of Office Expiry

Date

Appointed by

Governance roles in other educational establishments

Material Interests through relationships with other governors and/or staff

Kevin Burke

Headteacher

N/A

N/A

1/1/2009

None

None

Andrew Flatt

Chair

Foundation Governor

N/A

N/A

1/9/2014

31/8/2024

Diocese of Westminster

None

None

Linda Pope

Vice Chair

Foundation Governor

Welfare Committee Chair

Solicitor

N/A

20/11/2018

31/8/2024

Diocese of Westminster

None

None

Fr Eugene Baptiste

Foundation Governor

Catholic Life Committee Chair

N/A

N/A

1/4/2014

31/8/2024

Diocese of Westminster

None

None

Tony Duffy

Foundation Governor

Staff, Finance and Resources Committee Chair

Accountant

N/A

1/9/2015

31/8/2023

Diocese of Westminster

None

None

John Paul Heffernan

Foundation Governor

N/A

1/11/2021

31/8/2025

Diocese of Westminster

None

None

Adrian Zahra
Foundation Governor
Vice President
N/A
1/10/2022
31/8/2026
Diocese of Westminster
None
None

Pietro Crescini

Foundation Governor

Financial Services

N/A

12/1/21

31/8/26

School

None

None

Jan Tellick

LEA Governor

Curriculum Committee Chair,

CEIAG Link Governor

N/A

N/A

1/9/2014

31/8/2024

Local Education Authority

None

None

Richard Thompson

Associate Governor

Admissions Committee Chair

Business Consultant

N/A

25/1/2018

31/8/2024

School

None

None

Selwyn Boothe

Staff Governor

N/A

N/A

17/12/14

31/8/2024

School

None

None

Jennifer Malcolm

Parent Governor

Lawyer and Social Work Leader

N/A

12/1/21

31/8/24

School

None

None

John Boniface
Associate Governor
N/A
N/A
08/12/2022
07/12/2023
School
None
None
Governor Committee Attendance 2022-23 (see below)