Gifted and Talented
The progress and aspirations of all Gunnersbury pupils is at the heart of our curricular and co-curricular provision. The Gunnersbury Gifted and Talented Programme provides challenging and stretching educational opportunities for all pupils, including the most academically able. In lessons, and through our varied enrichment activities, we provide pupils with exposure to examples of cultural, intellectual, sporting and artistic excellence.
Our most able linguists study Latin; talented scientists follow GCSEs in the separate sciences (Biology, Chemistry and Physics); our most academically able mathematicians can study GCSE Computing Science and participate in the National Mathematics Olympiad; gifted orators work towards Trinity Guildhall Speech and Drama Examinations. As noted by OFSTED, our 'knowledgeable and enthusiastic teachers provide stimulating and challenging lessons, setting tasks that extend students' learning.'
Curricular and co-curricular provision in music (with the valued support of the Royal College of Music) and sport (in partnership with Saracens Rugby and London Youth Rowing) offers pupils who are talented in these areas a range of opportunities to cultivate and develop their abilities. The excellent relationships that we have nurtured with Russell Group universities and with Eton College, the Rotary Club, the Law Society, the Science Museum, Royal Society of Chemistry, Sutton Trust and others, enable increasing numbers of boys to further their love of learning and discovery, outside of the classroom. Our extensive range of enrichment activities - chess, debating and public speaking, Latin and classics, photography, science and engineering club, Duke of Edinburgh Award Schemes and drama, for example - motivate and develop confidence, leadership and independence.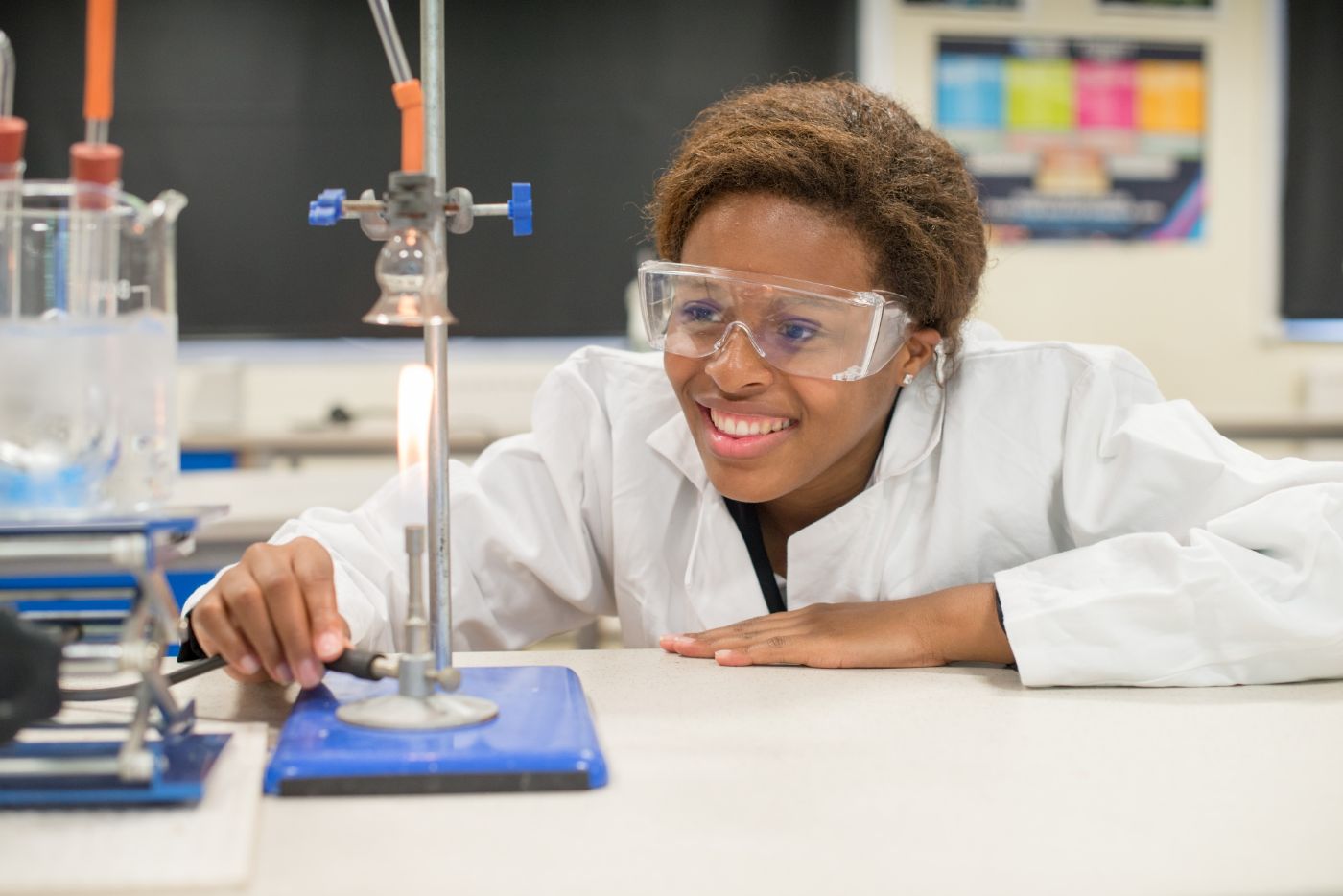 In the Sixth Form, our Aquinas Programme has been designed to nurture Gunnersbury's most able young men and women, to enable them to reach their potential in their chosen field. The Aquinas Programme complements the academic rigour of 'A' level study; it seeks to empower our Sixth Formers to be confident, articulate, questioning and passionate about their studies. Those who take part are guided and encouraged throughout the year by dedicated school staff and receive additional, expert tuition and support from colleagues working in the best universities in the country, including Oxford, Cambridge, Imperial College and UCL.