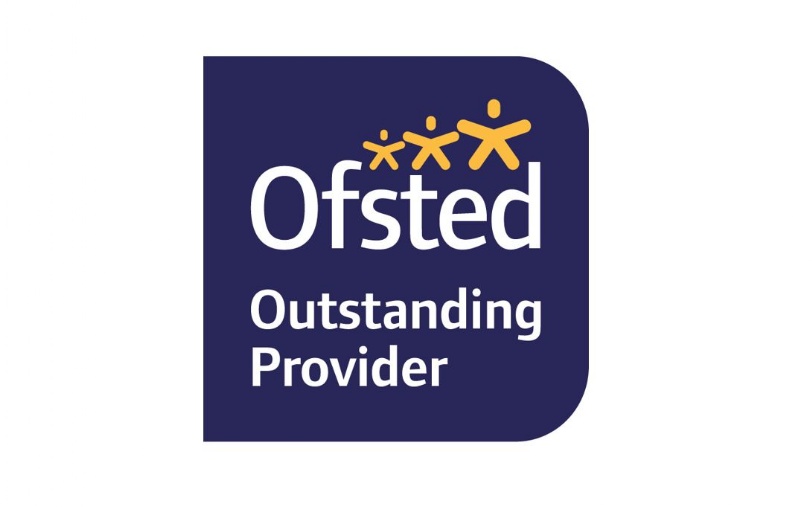 Geography
Geography tackles the really big issues facing modern society - environmental responsibility, our global interdependence, cultural understanding and tolerance, commerce, trade and industry. The world in which we live is likely to change more in the next 50 years than it has ever done before. Geography explains why, and helps to prepare you for those changes.
If you are interested in how the world works, then geography at Gunnersbury could be for you. Geography is a pretty unique subject as it looks at both the physical structure of the planet and the social structure (i.e. how we affect our environment and how it affects us). The study incorporates the past, present and future. Physical Geography looks at the natural elements of the world; including the atmosphere, land and oceans. Human Geography studies how humans interact with the planet and covers things like population growth, migration, how urban and rural settlements develop, how we work with animals and even how our economies are affected by the environment we live in. Best of all… you get to go on fantastic field trips!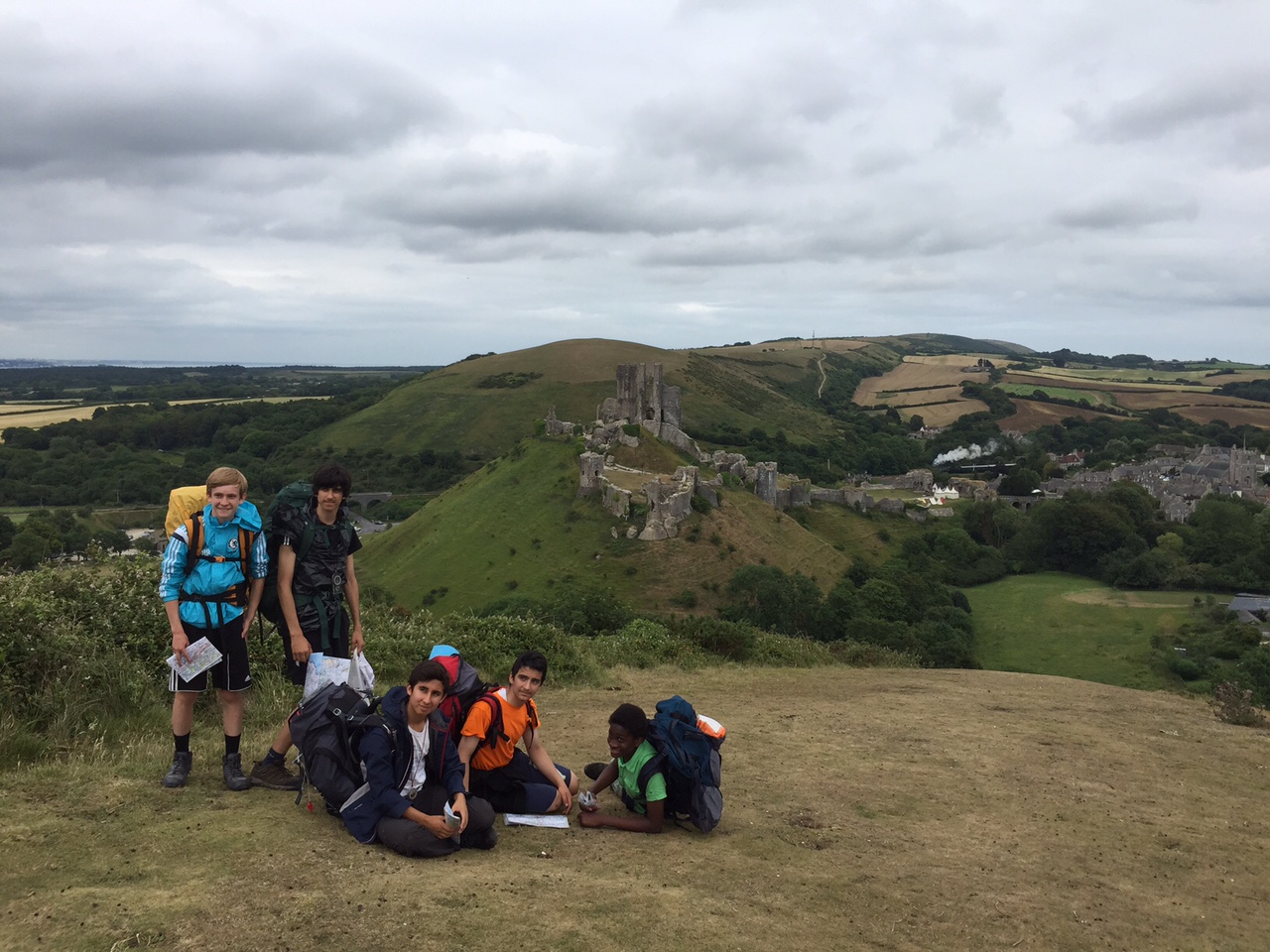 The transferable skills which geography fosters are an asset in the complex world of employment today. Geography is about the future and encourages flexible thinking. It is less likely that you will spend all your life with one company or organisation (the 'job for life'), so flexible thinking is a great attribute. Geographical study fosters these qualities and provides a firm basis for life-long learning.
Linked below are our Geography Learning Journeys. These set out the knowledge and skills that you will acquire in Geography from joining the school in Year 7 to your last day in Year 13.