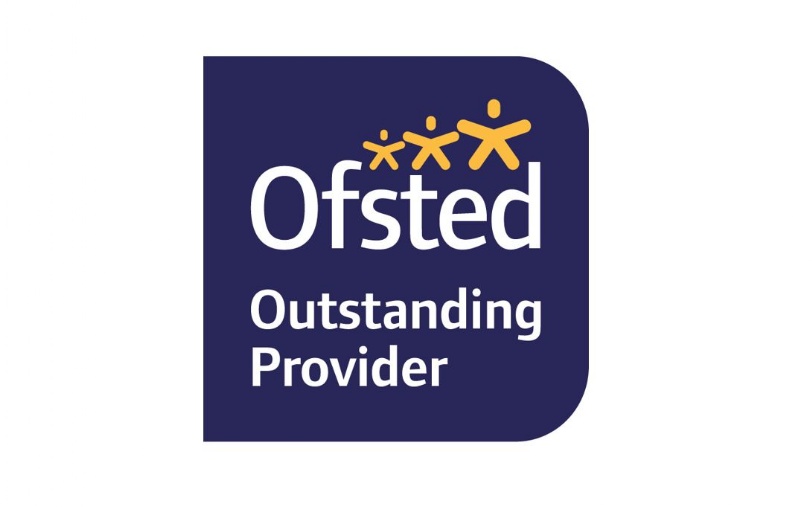 Foreign Languages
The study of a modern foreign language is an exciting, stimulating activity. Pupils learn a language for profit and enjoyment, to develop intellectual capacity, use language in real-life situations during visits abroad and via the latest classroom technologies, will have a knowledge of language structure and vocabulary to equip them for language use later in adult life. Confidence and enjoyment in using languages is our goal for every pupil. Our highly qualified teachers and offer at least two languages. Pupils also benefit from contact with native speakers.
Through studying a modern foreign language, Gunnersbury pupils develop their ability and ambition to communicate with native speakers in speech and writing. Learning French broadens our pupils' horizons, encouraging them to step beyond familiar cultural boundaries and develop new ways of seeing the world. As they progress the pupils develop an awareness and understanding of the culture and identity of the countries and communities where the language is spoken. Studying a language at Gunnersbury opens up the world.
Linked below are our French Learning Journeys. These set out the knowledge and skills that you will acquire in French from joining the school in Year 7 to your last day in Year 13.