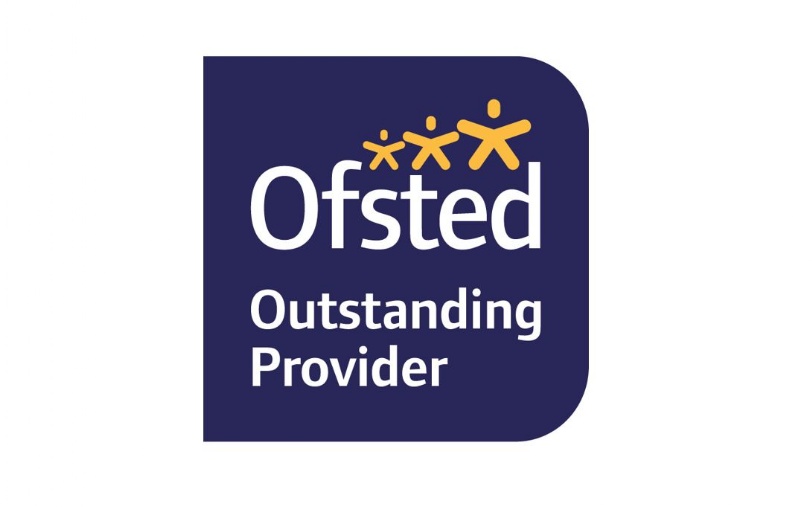 Computer Science
In computing, you learn how computer systems work, from the physical parts (the hardware) to the apps and programmes that users interact with (the software). You also learn how to create and manipulate computer systems, and how to apply the skills and approaches you pick up in computing to tackle real-life problems creatively. Gunnersbury pupils become digitally literate – able to utilise information and communication technology to effectively express themselves and develop their ideas. Furthermore, computing at Gunnersbury prepares students to use computational thinking and creativity to understand and change the world.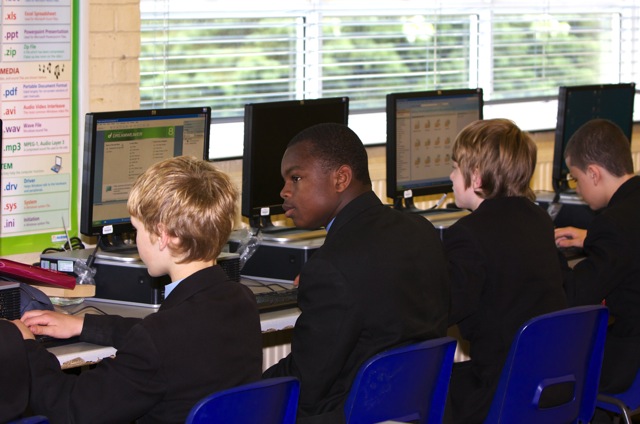 GCSE Computer Science gives pupils an in-depth understanding of how computer technology works and a look at what goes on 'behind the scenes'. As part of this, learners investigate computer programming, a career that many young people aspire to. Information technologies have a critical importance in our daily lives and, most importantly, in our choice of higher study or employment. This means that there will continue to be a demand for professionals who are qualified in computing science. The course allows successful learners to progress onto a range of university degree courses, often combining the study of computing with another subject, such as maths or engineering.
By the end of the course, pupils will be able to create their own functioning computer programmes, practise finding and fixing bugs (or "glitches") in a programme, understand computer hardware by taking a computer apart then rebuilding it and much, much more.
The GCSE Computing Science specification gives pupils the opportunity to explore the inner workings of computer systems through the investigation of hardware and software systems. Pupils will be expected to learn to programme and be able to independently complete a substantial programming project.
Linked below are our Computer Science Learning Journeys. These set out the knowledge and skills that you will acquire in Computer Science from joining the school in Year 7 to your last day in Year 13.