Design Technology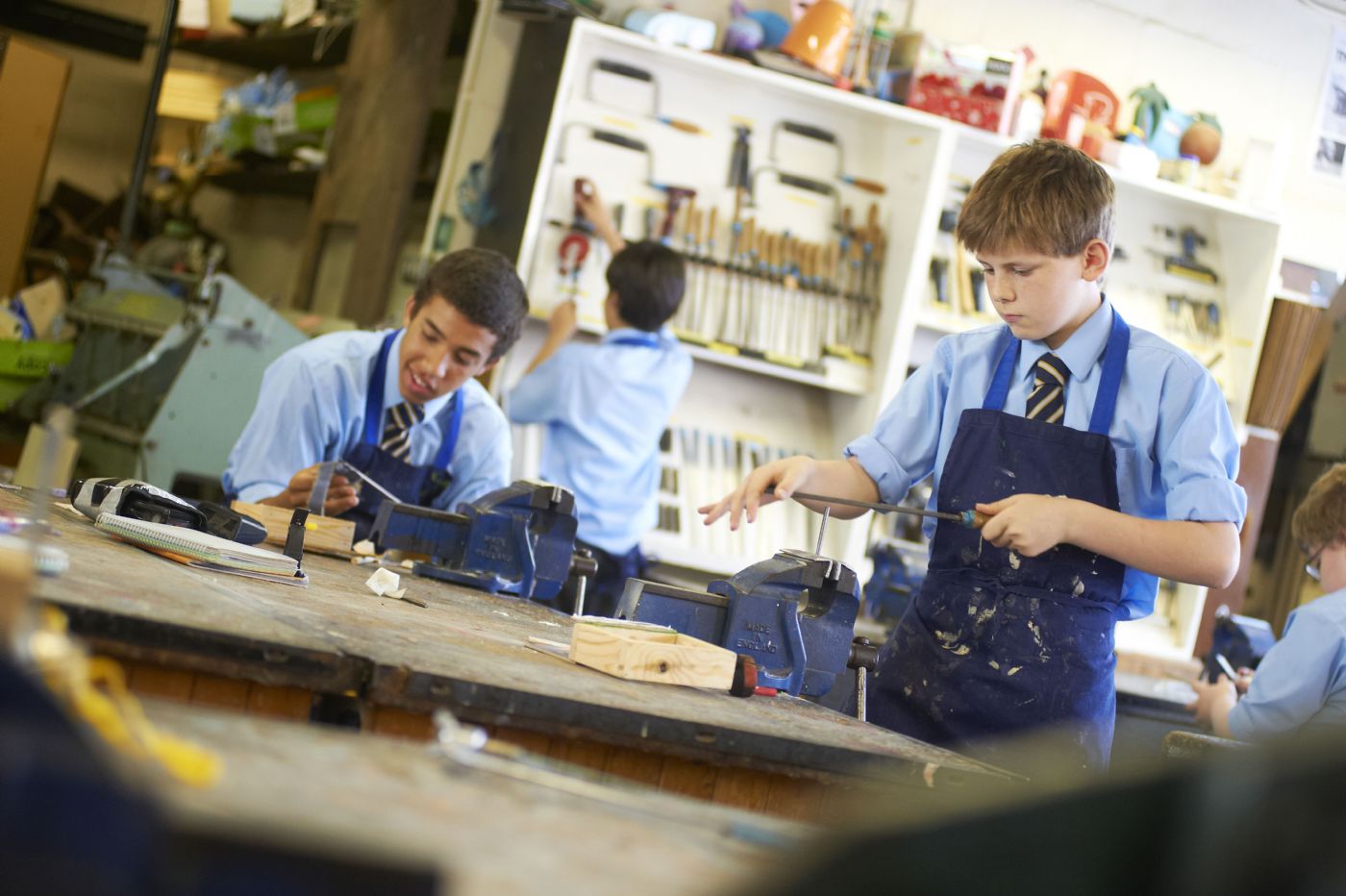 Studying Design Technology helps to prepare our young people for living and working in a technological world. At Gunnersbury, we endeavour to achieve this by teaching the technical understanding, design methods and making skill needed to produce practical solutions to real problems. We stimulate both intellectual and creative abilities and develop the personal qualities needed to complete a design project from the identified problem, through research and design, to planning, making and evaluating.
Pupils develop an understanding of the relationship between their work and the world of commerce and industry and can develop an understanding of how design and technology influences their own lives and that of our world in general.
At Gunnersbury, we firmly believe that pupils need to acquire sound practical skills in order to produce quality products in response to identified problems. To this end, we place great emphasis on the importance of health and safety matters whilst engaged in design and technology activities. From Years 7 to 9, pupils learn how to use various tools and machines and become more familiar with a range of materials including woods, metals and plastics; in addition, through focused practical tasks pupils become more familiar with different materials and components, electronics, structures and mechanisms. During the course of each year, pupils are given opportunities to work on assignments in which they design and make products in response to identified problems.
The Key Stage 3 course is structured in such a way as to enable pupils to progress easily into the New GCSE Design Technology course that the school offers. From GCSE, pupils progress onto 'A' level Product Design which leads to college or university, where they study subjects including architecture, engineering and product design, amongst others. The qualifications they then obtain can lead to work in such fields as car design, graphic design in the multi-media sector and in the film and television industry. Alternatively, students can follow a range of vocational courses, leading to work as plumbers, electricians, car mechanics, carpenters and other practically based occupations.
Curriculum Journeys: