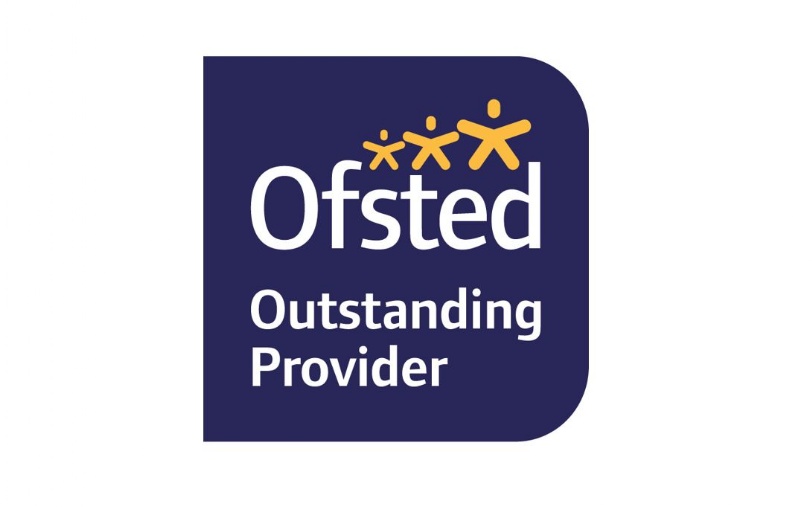 Debating Society
'Give me the right word and the right accent and I will move the world' –

Joseph Conrad
The Gunnersbury Debating Society is open to all and is for anyone with an active interest in current affairs who would also like to improve their public speaking skills. Under the auspices of Mrs Gomez-Adams, the first meeting at the start of the new school year is always a short, light-hearted debate, covering an issue directly relevant to Gunnersbury youngsters. At this meeting, the veteran debaters work alongside new members and offer encouragement and guidance. Indeed, as pupils become experienced debaters, they play a crucial role in mentoring and training the younger debaters; this is done by pairing experienced and less experienced speakers together in in-house tournaments.
Throughout the school year, the motions become slightly more challenging and society members themselves come up with good ideas to be debated.
Each year, members of the Debating Society prepare for national contests, including the Rotary Club of Great Britain Public Speaking events, the Jack Petchey 'Speak Out' competition and the Catenian Public Speaking Competition. In addition, in our annual House Choral Speaking Challenge, the best speakers from each of the school's six houses face each other over a series of friendly but highly competitive tests and members of the society from Years 7 to 10 prepare for the UK Magistrates' Court Mock Trial Competition, where they have enjoyed great success in recent years. In addition, boys have the opportunity to sit the Trinity Guildhall Speech and Drama Examinations, where the vast majority attain Merit and Distinction.
Former stalwart of the Society, Michael Smith, took his experiences to the European Parliament in Brussels and to the headquarters of global financial services company UBS in the City of London, where he spoke eloquently to a distinguished audience of industrialists and the former Minister of State for Universities and Science - David Willets - on the importance of languages in the curriculum.