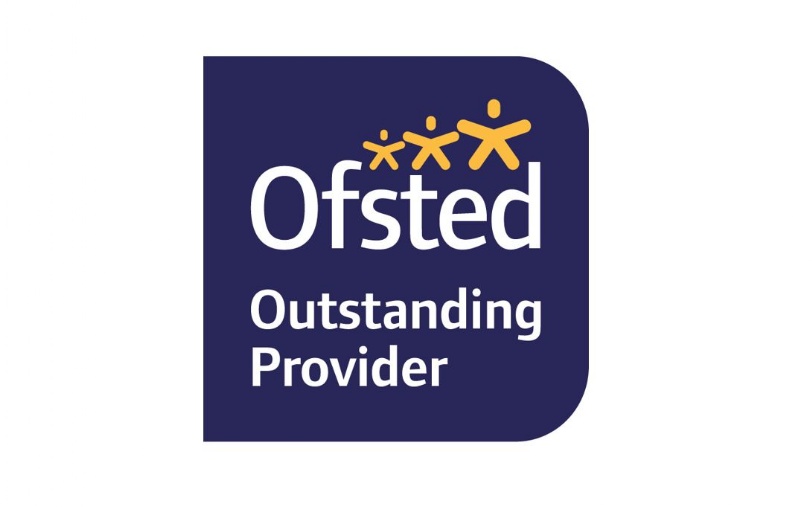 History
"The farther back you look, the farther forward you are more likely to see" (Winston Churchill).
The History Department strives to foster in pupils an understanding and an enthusiasm for the events, people and ideas of the past. We want to engage and excite pupils about the key characteristics of the past that have shaped the way we live and think today. We believe that the study of history is paramount to understanding current world politics, economic trends, technological advances, moral and religious choices and environmental issues that we face today. Through this understanding of the past, our pupils will be better equipped to shape their choices for the future.
People who study history are fearless explorers of the past. They investigate past politics, societies, cultures, languages, health, art, education, money, conflicts and more; look at how things have developed over time and connect the dots to understand how we got where we are today. By analysing past events we learn about the consequences of people's actions, from kings and queens to the London baker who forgot to put his fire out on September 2nd 1666... If we apply this knowledge to the present; governments, businesses and individuals can learn lessons from past mistakes or successes thereby informing future choices. The study of history allows for students to broaden and develop a wide range of skills. A large emphasis is placed on students developing the ability to determine their own arguments about events and people in the past. They are encouraged to use a wide range of sources and evidence to help them determine their points of view. Through History at Gunnersbury, you can learn how best to shape our future.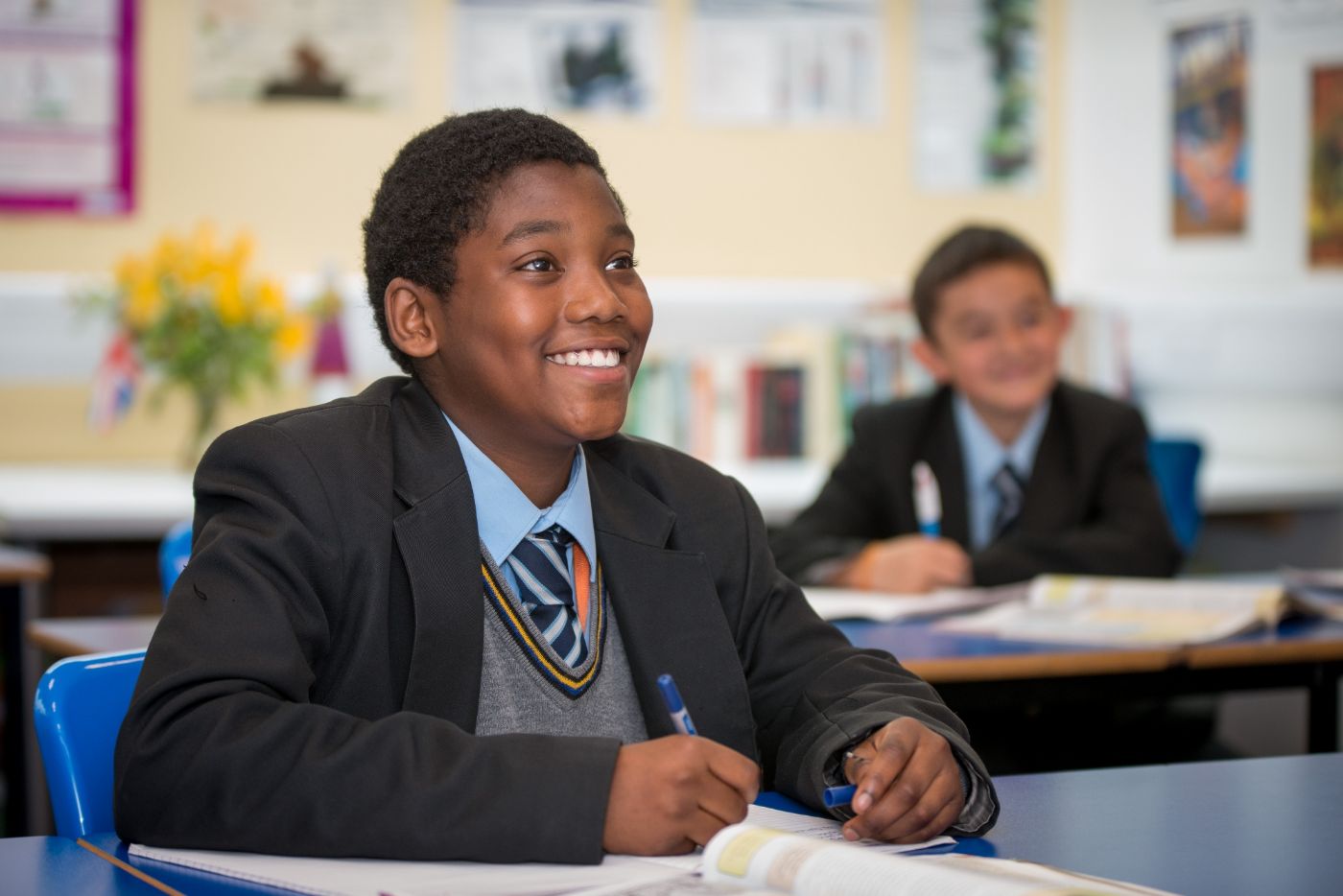 History at GCSE follows the Edexcel 9-1 syllabus and the course covers a wide range of historical events and aims to build upon and extend Key Stage 3 History. The course is divided into four modular units and pupils cover two modules in Year 10 and two in Year 11. The topics covered at GCSE level are: Crime and Punishment since c.1000 to today, Henry viii and his ministers, Life in Germany between 1919 – 1939 and The Cold War. History at 'A' level follows the AQA syllabus and is designed to test pupils' historical skills and enable them to develop a more analytical approach to studying the subject, no matter what period. Topics studied are: The Tudors, Cold War Relations 1943 – 1991 and The Struggle for Equality in the USA 1865 – 1968.
Studying History involves dealing with real people, working out why they did what they did. Pupils learn to judge whether what they are being told is the truth, part of the truth, or something completely untrue.
Linked below are our History Learning Journeys. These set out the knowledge and skills that you will acquire in History from joining the school in Year 7 to your last day in Year 13.