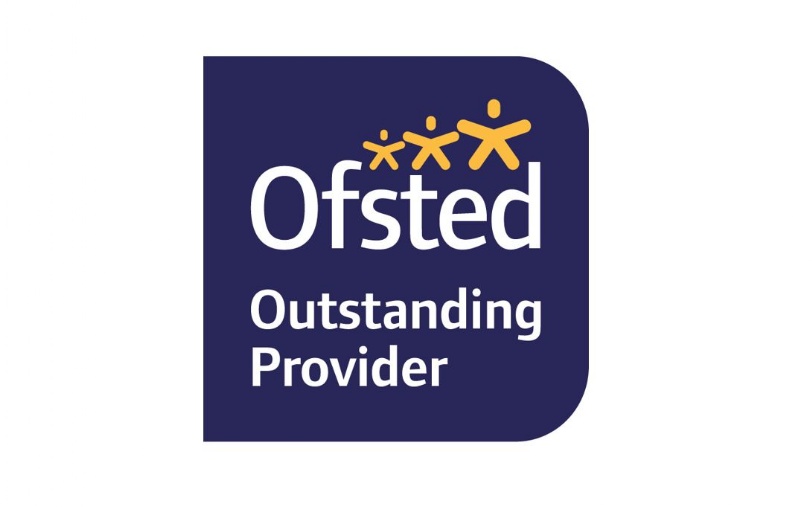 Curriculum
Gunnersbury provides its pupils with a rich and diverse curriculum. Our teachers are experts in and passionate about their subject specialisms and learning (both inside and outside the classroom) ventures beyond the examination specifications. At Gunnersbury, we aim to inspire in our pupils a love for learning and discovery. We regularly review and self evaluate to provide learning opportunities that meet the needs and interests of all learners, to develop each pupil's knowledge, experience, imagination and intercultural understanding, at the same time fostering an awareness of moral values and a capacity for enjoyment which will enable him to be an active participant in a global society.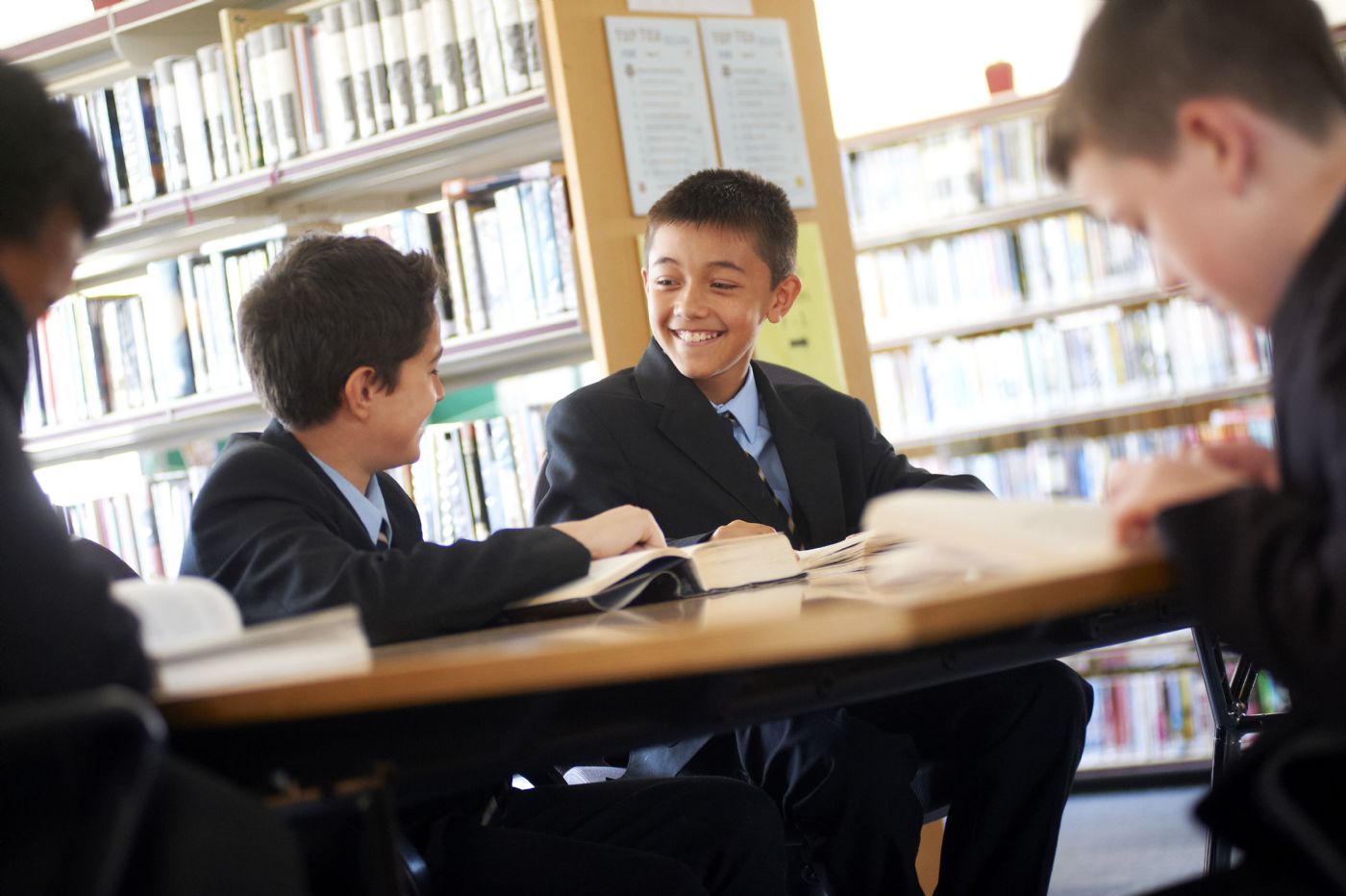 We advocate an innovative approach to learning at Gunnersbury and the school has been nationally recognised as at the forefront of educational practice; teachers and school leaders are regularly invited to speak at conferences to support other schools. This drive for outstanding learning is reflected not only in pupils' outstanding academic success at GCSE and in the Sixth Form, but also by the recognition from OFSTED that 'extremely well-planned lessons and innovative teaching methods challenge all groups of students equally.' Our curriculum and our understanding of how boys best learn has been acknowledged and praised by the Specialist Schools and Academies Trust (SSAT) in awarding Gunnersbury Leading Edge status. Sue Williams, Chief Executive of SSAT said that 'Gunnersbury School has proved itself to be one of the best schools in the country and there is plenty that other schools could learn from Gunnersbury's successes. Their results are testament to the commitment and hard work of pupils, teachers and the leadership team and are a vindication of the school's belief in high expectations, good teaching and ambition for every young person.'
Attached below is a document setting out the purpose of our curriculum and the research that it is based upon. On the right-hand side of this page are links to details of our specific courses at each Key Stage and within each department.
For more information on our curriculum, please email our Deputy Headteacher, Ms C Cullen: carolyn.cullen@gunnersbury.hounslow.sch.uk