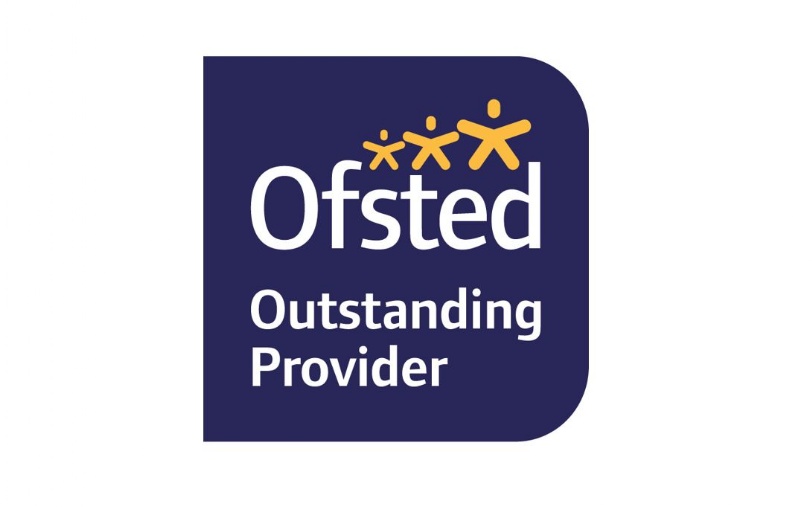 Chess Club
Chess is a popular extra-curricular activity at Gunnersbury. The club meets every week and players compete in a wide range of local and national competitions.
Many boys who join the Chess Club are beginners and they are ably supported by more experienced players in the upper school who are happy to teach enthusiasts from scratch and help all members to develop their game. Twins Alex and Andre Sarian have been keen players since primary school and the Chess Club supported the boys to participate in the recent National Chess Grand Prix, where both secured places in the top 5 for their age group.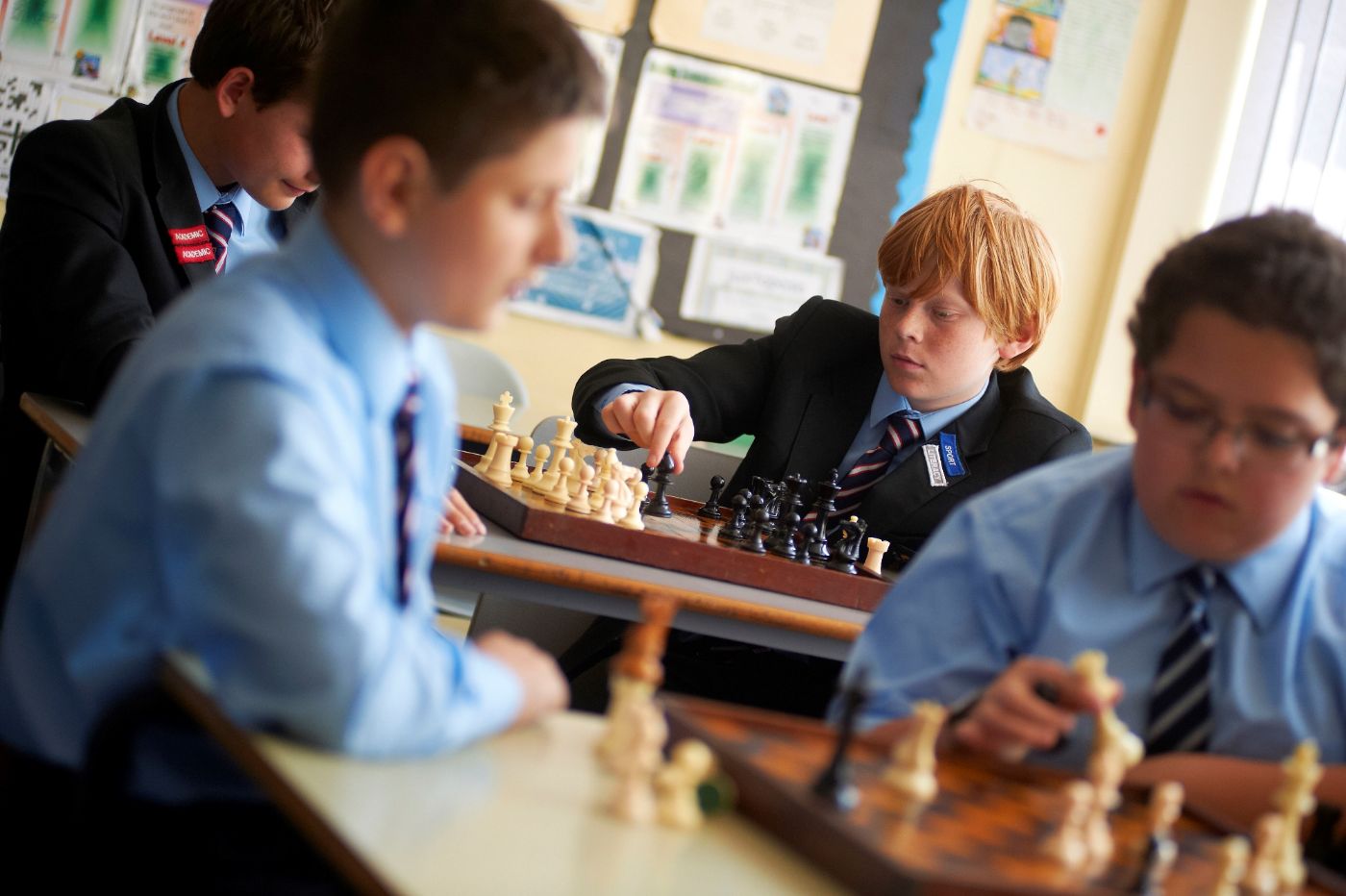 There are many benefits to joining the Chess Club. Above all, it is fun ! Boys take their chess very seriously and await with bated breath at the school's Awards Assemblies at Christmas and at the end of the summer term to find out who has been crowned school champion !
Mr Baker encourages all players to develop positive teamwork, maintain a healthy sense of competition and, most importantly, to self assess their performance after each game.
Described as a 'sport for all', chess has many educational benefits and gives youngsters intellectual capital and transferable life skills such as focus, discipline, concentration, spatial awareness and strategic thinking.