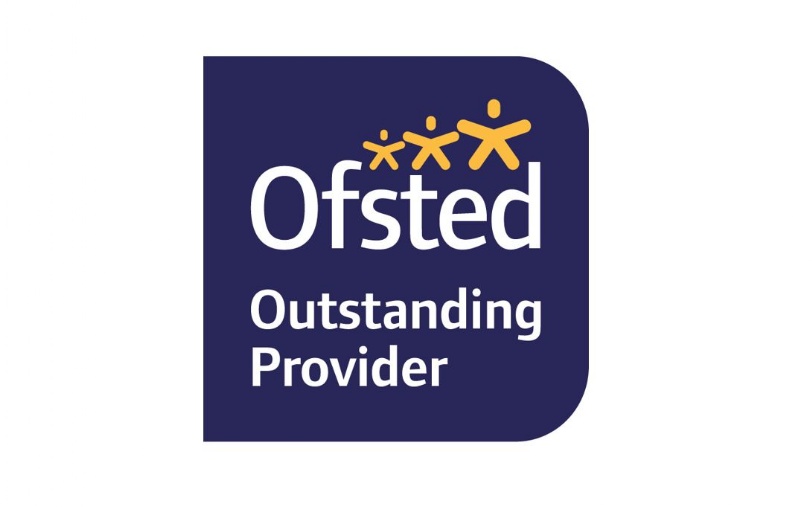 Canteen Services
Our canteen serves healthy and freshly cooked meals and snacks at morning break and lunch. The school's catering is contracted to ABM Catering. All meals are made on-site by skilled catering staff from fresh, sustainably sourced ingredients. Our aim is to supply pupils with quality cooking, fresh ingredients and good value at all times.
The school operates a cashless payment system for meals, drinks and snacks, with payment being made by a card that is issued to all new pupils at the start of Year 7. The card can be credited through Scopay, the on-line Internet Payment System.
Pupils who prefer to bring a packed lunch are welcome to use dedicated areas of the canteen and all pupils can purchase a smaller range of drinks and snacks that are available on a daily basis. We encourage you to prepare healthy, tasty and varied packed lunches. Here is some advice is you are stuck for ideas. https://www.nhs.uk/change4life/recipes/healthier-lunchboxes
Pupils who are eligible for Free School Meals automatically have their card credited each day, and they can use this allowance at lunch time. The system is 'invisible', so other students do not know who is claiming a free school meal. If you would like to know more about registering for free school meals please use this link. https://www.gov.uk/apply-free-school-meals
The canteen work on a 3 week rolling menu. To view the latest menus offered, Autumn 2022, by our catering service (ABM), please follow the links below :
To read more about ABM Catering, please see their website, click here.