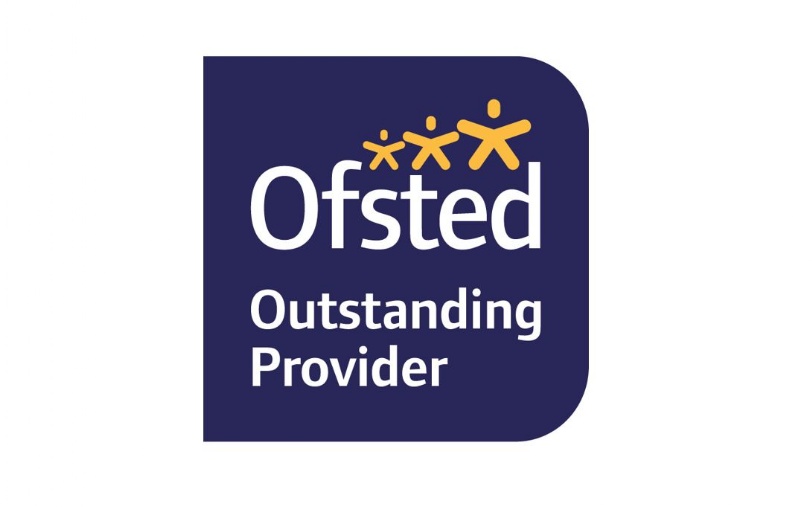 Design Technology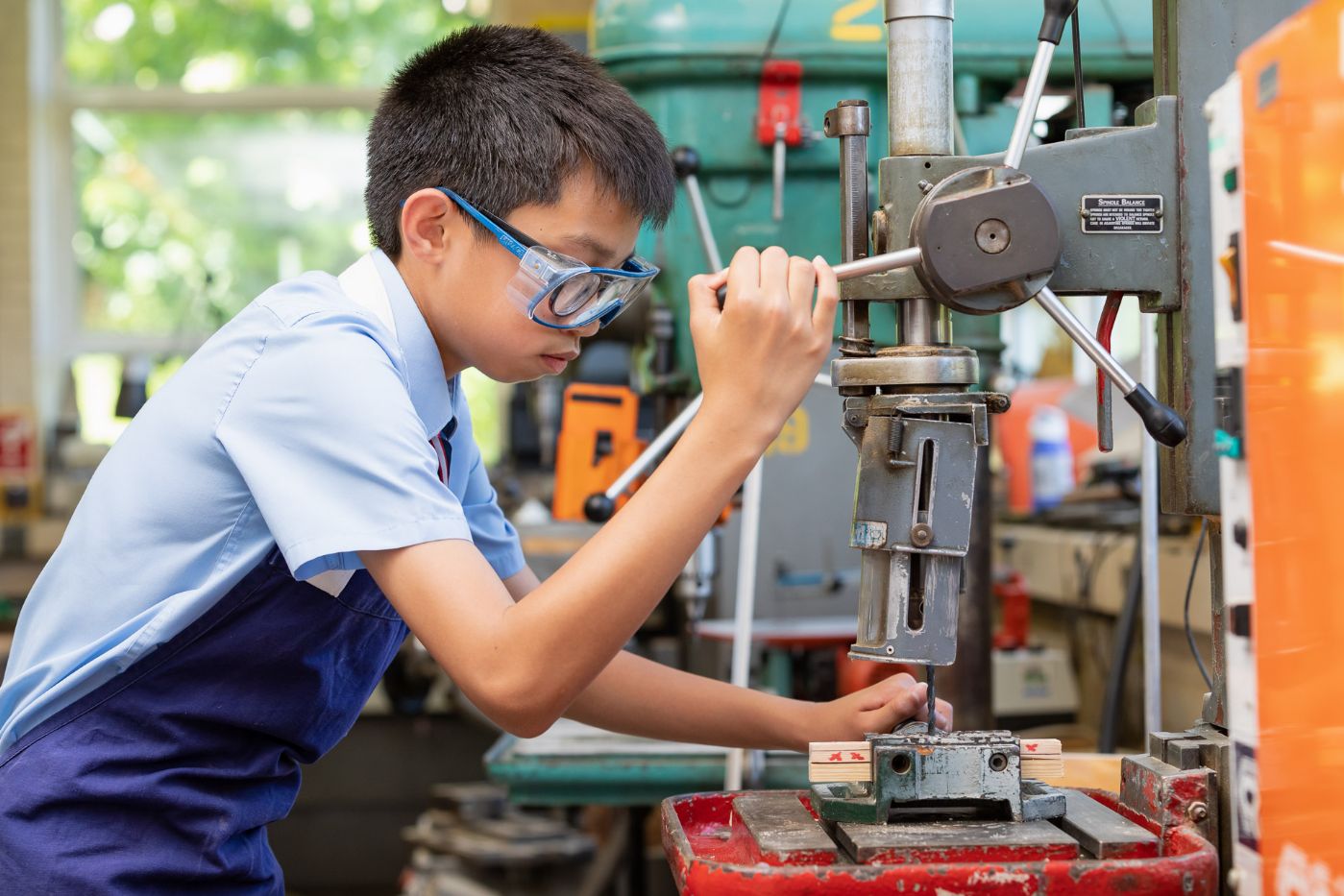 Do you love solving problems and being creative? Or maybe you keep coming up with ideas? If that described you, studying Design and Technology at Gunnersbury could be just the ticket! Design and Technology is an area of study that focused on planning, designing and creating items ("products") that people use. Through studying Design and Technology, you'll be able to build your creativity, problem solving, planning and evaluation skills. As many projects are carried out through group work, you'll also gain communication and teamwork skills. With a great deal taking place in the workshops you will undoubtedly love the process of making your very own products from scratch.
Studying Design Technology helps to prepare our young people for living and working in a technological world. At Gunnersbury, we endeavour to achieve this by teaching the technical understanding, design methods and making skill needed to produce practical solutions to real problems. We stimulate both intellectual and creative abilities and develop the personal qualities needed to complete a design project from the identified problem, through research and design, to planning, making and evaluating.
Pupils develop an understanding of the relationship between their work and the world of commerce and industry and can develop an understanding of how design and technology influences their own lives and that of our world in general.
Linked below are our Design Technology Learning Journeys. These set out the knowledge and skills that you will acquire in Design Technology from joining the school in Year 7 to your last day in Year 13.