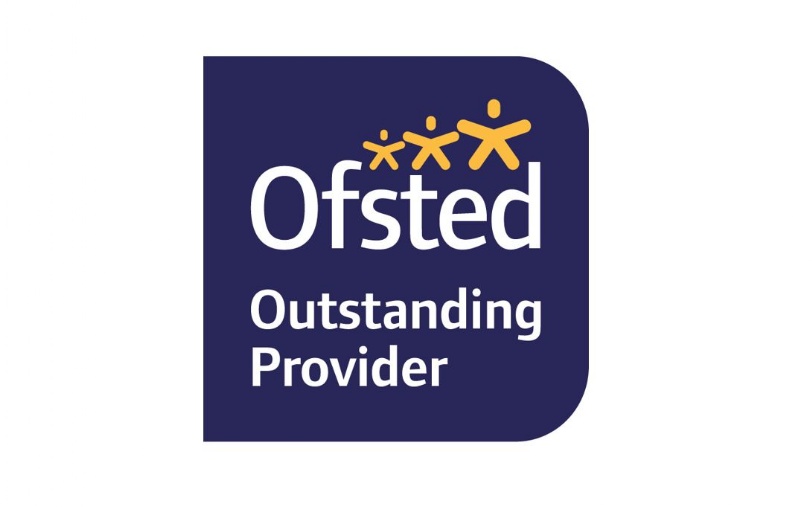 Top Boys' School in the country once again!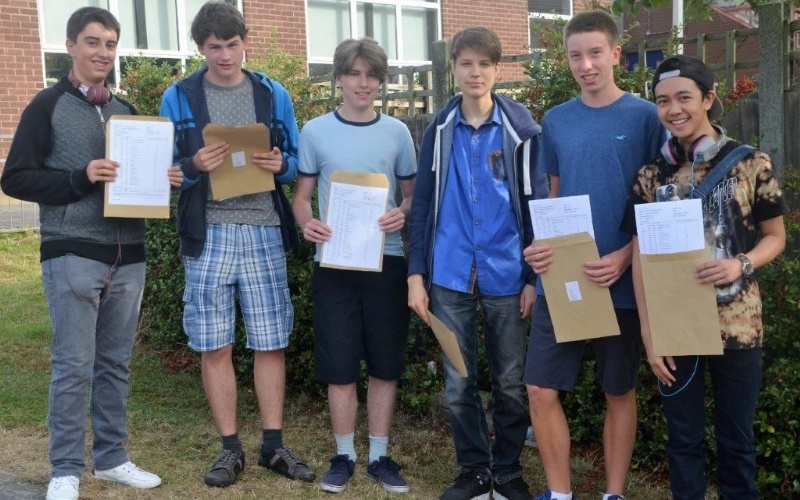 Following the fantastic 2016 GCSE results of our pupils The Daily Telegraph has, for the second year running, ranked Gunnersbury Catholic School as the leading fully comprehensive boys' school in the country. This is a remarkable achievement and one for which we are exceptionally proud.
http://www.telegraph.co.uk/education/2016/08/26/gcse-results-2016-state-school-results/
89% of our boys achieved 5 or more GCSE grades at A*-C (including English and Maths). An outstanding 41% of all GCSE passes awarded were at the top grades of A* and A with 67% of students attaining the English Baccalaureate (EBacc).
Among the many positive results, a number of students have really excelled this year, with 46 boys – over a quarter of pupils - achieving a full set of 8 or more A* and A grades. In fact 19 boys achieved 10 or more A* and A grades. It is particularly pleasing that over two thirds of our boys achieved the English Baccalaureate, providing them with a high quality profile greatly regarded by the top universities. Performance in modern foreign languages and STEM subjects (science, technology, engineering and maths) was particularly strong.
Delighted Headteacher, Kevin Burke, said: "I am filled with pride at the achievement of our boys. These GCSE results have once again placed Gunnersbury Catholic School as the leading boys' comprehensive in the country. This success is a testament to the hard work of our pupils, allied to the teaching from Gunnersbury's amazing teachers. All within our Gunnersbury community deserve great credit and congratulations in enabling year-on-year incredible academic attainment."