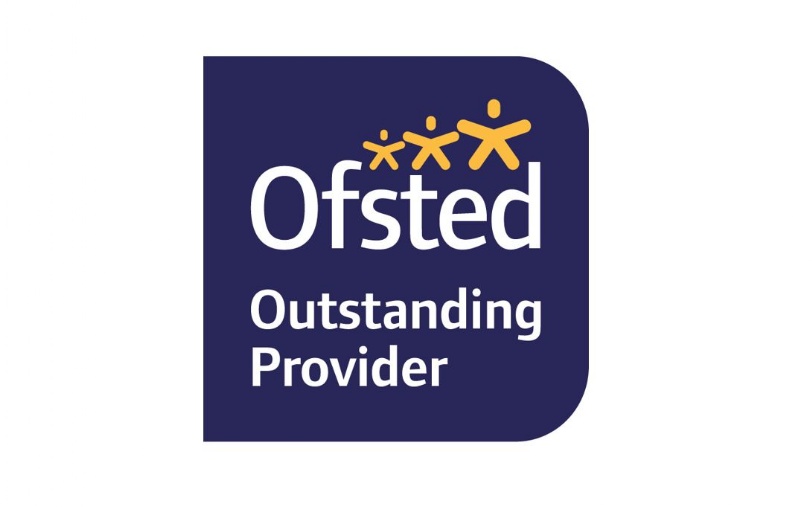 DfE tables confirm our Number 1 position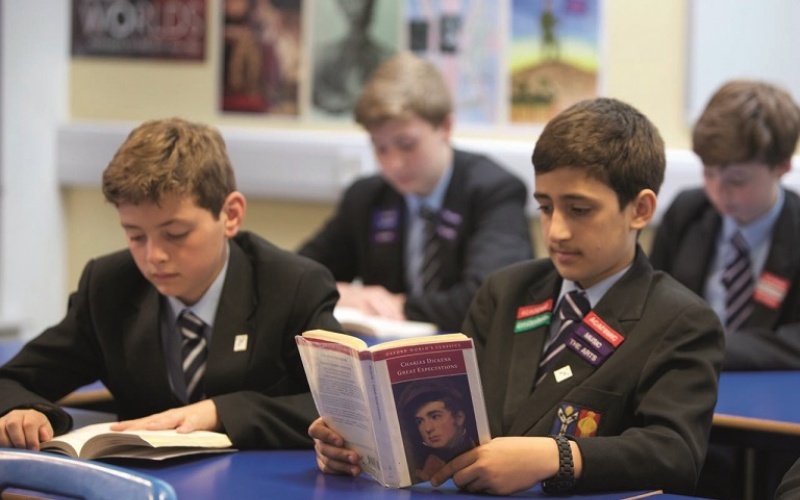 DfE tables confirm our Number 1 position
With much pride and delight we have received confirmation through the newly published DfE performance tables that Gunnersbury Catholic School is the leading Boys' Comprehensive School in the country for GCSE performance. Our pupils 2015 achievement of 90% for 5 or more GCSEs (including English and Mathematics) placed Gunnersbury as the Number 1 boys' comprehensive in England.
Further to this we have once again won a Pupil Premium Award reflecting the fact that success is enabled for all of our pupils at Gunnersbury. Sam Gyimah MP, Parliamentary Under Secretary of State for Childcare and Education wrote, "I would like to congratulate your governors, parents and pupils for their hard work and success, and thank you for your leadership in making such a difference to the future success of your pupils".
What a great way to start the year! Pupils, teachers and parents should be very proud of the realisation of their efforts, which are simply magnificent.
Kevin Burke, Headteacher