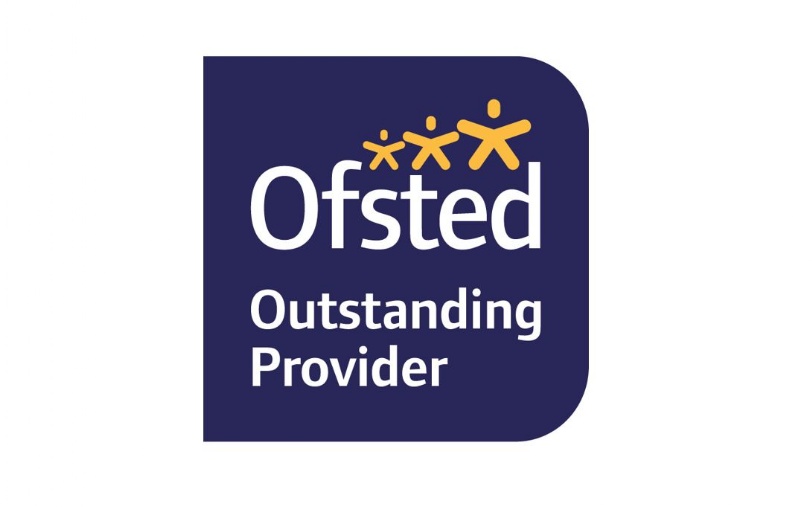 Sixth Form Open Evening (for external candidates)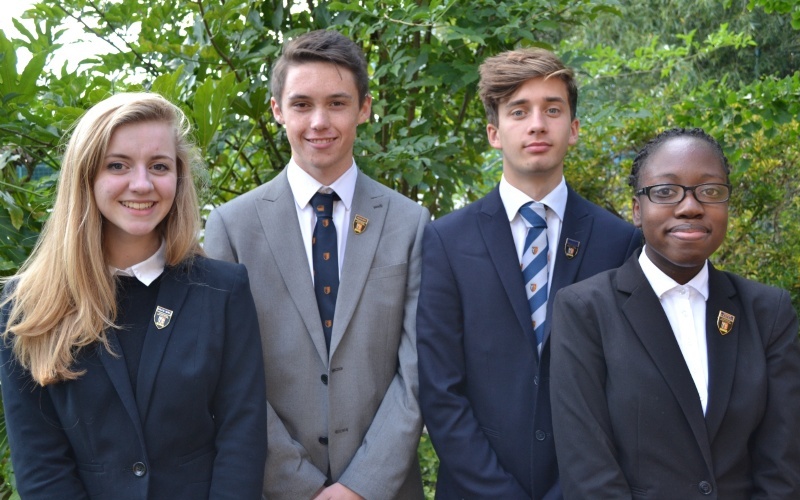 For prospective students, currently in Year 11 at another school
Gunnersbury Sixth Form is an outstanding Sixth Form and we extend a warm invitation to Year 11 girls and boys who are currently studyng in another school to visit us on Thursday 15th October (6.00-7.30pm) to our Sixth Form Open Evening. We ask that prospective students are accompanied to the Open Evening by their parent/carer.
Our senior students are high achieving and successful and, for the last 11 years, our 'A' Level pass rate has been 100%, with students securing grades A* and A well above the national average. Gunnersbury Sixth Formers go on to study at Oxford, Cambridge, Imperial College, UCL, York, Durham, King's College and St Andrews, to name a few.
The traditions and values of our school permeate across all aspects of our provision, from Year 7 to Year 13. Gunnersbury is a thriving, vibrant and caring learning community. Ours is a Sixth Form within which students take pride in succeeding at the very top levels, academically, spiritually, socially, on the sports field and in the creative arts.
The Sixth Form experience is rightly described as the best that education has to offer. A greater freedom, combined with the studying of subjects that you genuinely enjoy, in smaller classes and with more adult relationships with teachers and tutors all make for an exceptionally fulfilling and hugely rewarding time. To have the opportuntity to do all this at a place as lively and as aspirational as Gunnersbury is to make that experience unforgettable.
Students who join us from other schools settle in very quickly. We believe that this is because of the excellent pastoral care provided by the Sixth Form team, as well as the friendly and welcoming nature of our students. We provide learning opportunities that will enable each young man and woman access to the top universities and best employment. At Gunnersbury we are very proud of our long tradition of academic success - our unique Aquinas Programme complements the academic rigour of our 'A' Level courses; it seeks to empower participants to be confident, articulate, questioning and passionate about their studies. Our Aquinas Programme has been specifically developed for Gunnersbury students who aspire to the most academically challenging degree courses at the world's very best universities, and those who participate are offered an expansive calendar of activities, volunteering and employment opportunities, a wide range of societies, stimulating talks and lectures. This includes the Imperial College STEM (Science, Technology, Engineering and Maths) Potential Scheme, Duke of Edinburgh Gold Award, Sutton Trust Aspiring Professionals Programme, (House of Commons) Speaker's Parliamentary Placements Scheme, the Rotary Club Young Leaders and Youth Speaks Schemes, the UCL Model United Nations as well as community service and internships with blue chip organisations.
Please do visit us on Thursday 15th October, where you can visit academic our academic departments, speak with teachers and current Sixth Form students who have joined us from other schools, and hear about our unique Aquinas Programme. You will also receive a copy of our Sixth Form prospectus and application form on the night.