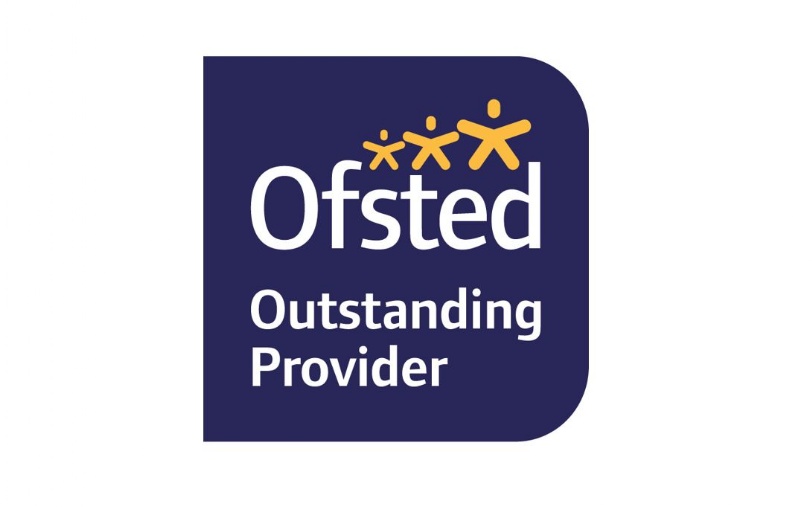 GCSE success continues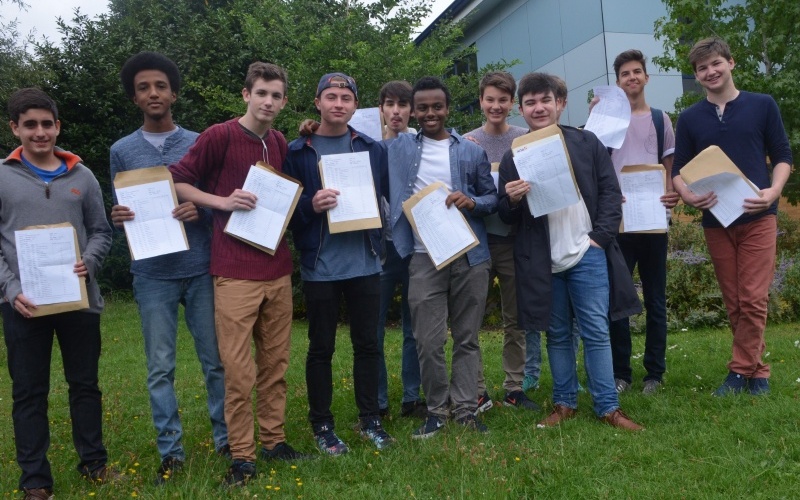 Top Catholic school in London !
Staff and students were jumping for joy as the 2015 GCSE results were published, after boys secured yet another set of fantastic set of grades. 91% of the GCSE candidates achieved the benchmark measure of 5 or more GCSE grades A*-C (including English and Maths). An outstanding 44% of all GCSE passes awarded were at the top grades of A* and A, and 64% of students attaining the English Baccalaureate (EBacc).
Our delighted Headteacher said: "I am very proud of all our students, who bucked the national trend this year with our results at GCSE. I would like to thank the boys for working so hard and their parents for supporting them. Our staff have given them fantastic support. These are an incredible set of results for our boys, at a time when it is becoming more difficult to obtain the higher GCSE grades."
"Among the many positive results, a number of students have really excelled this year, with 55 boys - one third of the year group - achieving a full set of 8 or more A* and A grades. I am particularly pleased that two thirds of our boys achieved the English Baccalaureate, providing them with a high quality profile which is highly regarded by the top universities. Performance in modern foreign languages and STEM subjects (science, technology, engineering and maths) was particularly strong. These results place Gunnersbury Catholic School, once again, as one of the leading and most highly regarded schools in the country and pave the way for boys to move on to greater success in our Sixth Form."
.