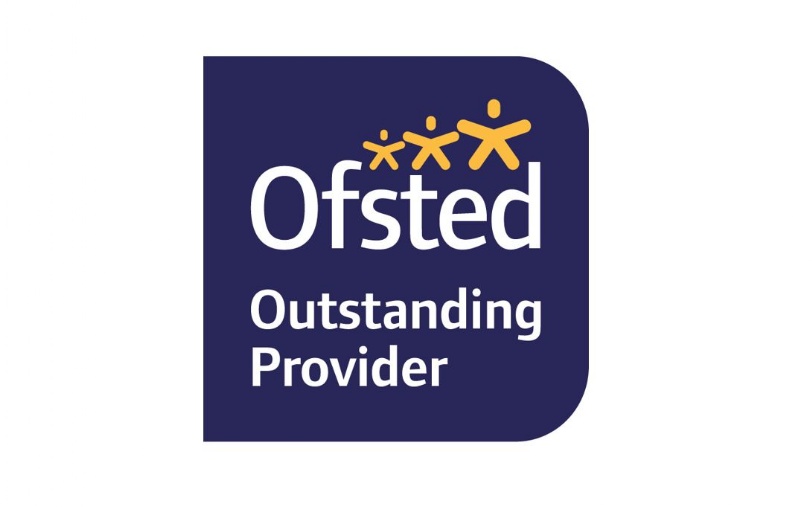 Top Biologist !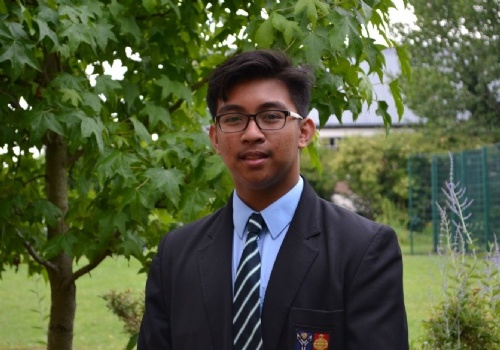 Tristan praised for the high standards of his biology knowledge
Year 10 pupil Tristan Lasam (10 Roche) was invited recently to the Royal Society in Chancery Lane, to accept an award for his outstanding achievements in the 2014 Schools' Biology Olympiad. The competition, run by the Society of Biology, consists of a challenging examination which tests pupils' knowledge of biology and the natural world beyond what they learn in the classroom. Tristan, beating thousands of other pupils from state and private schools across England, was one of the top scorers in the competition - in total, 32,500 students from across the UK competed ! Accompanied to the winners' ceremony by our Head of Biology, Miss Musgrave, Tristan was treated to a fascinating lecture from guest speaker, anthropologist Professor Alice Roberts, who spoke on how our development as an embryo echoes earlier stages of evolution, harking back to very ancient ancestors.
The ceremony showcased some of the best young biologists in the UK and Gunnersbury is very proud to name Tristan amongst that elite group of young people. Dr Mark Downs FSB, chief executive of the Society of Biology, commented: 'I was delighted to see such high standards and enthusiasm for biology at this year's Biology Challenge. Biology tackles some of the 21st century's greatest challenges – everything from conservation to research into diseases such as cancer. It is therefore essential that we inspire today's students to become tomorrow's biologists.' Congratulations to Tristan !