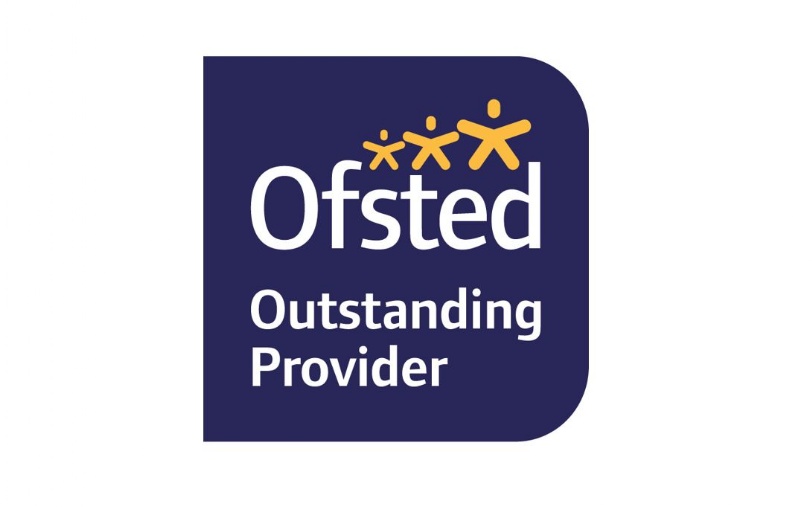 Twins strike gold again !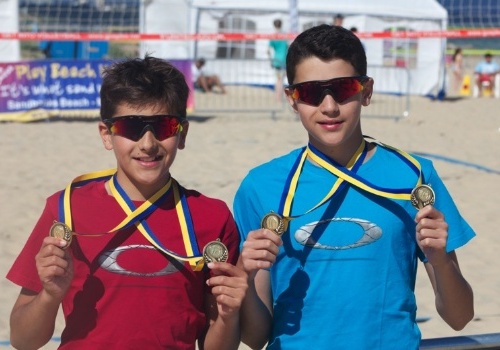 UK Junior Beach Volleyball Champions
The 'golden' twins Javier (9 Bourne) and Joaquin (9 Roche) Bello were victors again at the British Open Junior Beach Volleyball Championships held last weekend in Poole, Dorset. The boys had been training extremely hard for months (averaging 10 hours each week) leading up to the event. With over 170 teams from all over the country taking part, the Poole championships are the premier event in the UK volleyball calendar. To make it even more special, the U16 final was played against a team from Leaf, an elite athlete boarding program that selects players to compete internationally in multiple sports. Both members of the opposing team were 16 and much taller and physically bigger than Javier and Joaquin, but the Gunnersbury boys' technical skills and competition experience helped them to a clear victory, 21-18 and 21-15.
As part of their preparation, during May half term, Javier and Joaquin travelled to Holland to participate in two tournaments against some of the best junior players in Europe, again taking the gold in both competitions – the Scheveningen U18 gold and Amsterdam U16 gold. The school, like the boys' mum and dad, could not be prouder of the twins, especially considering that their training was on top of keeping up with their academic studies, preparing for their First Confirmation and their work towards their Duke of Edinburgh Bronze Award ! Well done to both Javier and Joaquin !