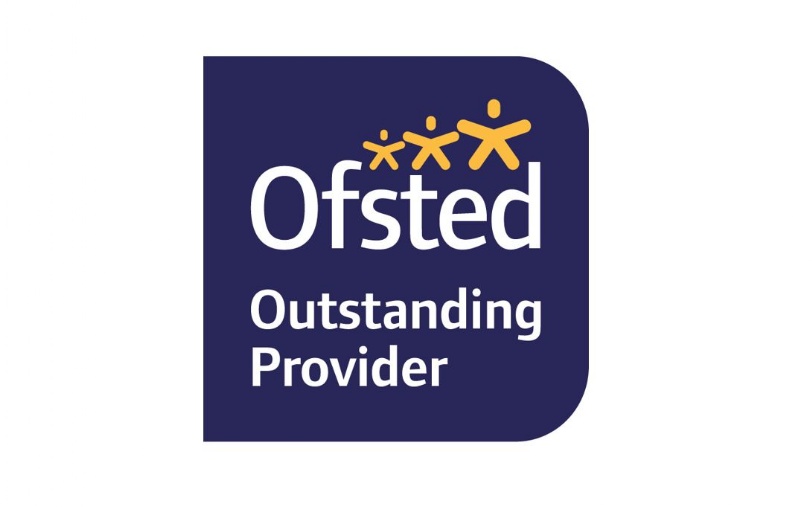 Record Breakers !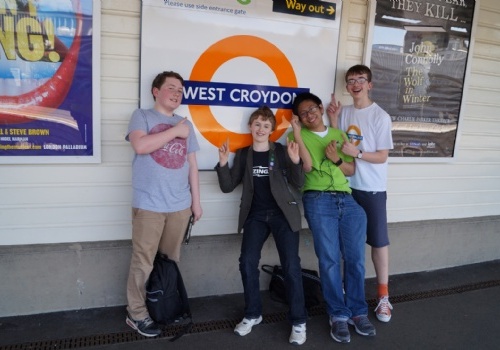 A challenge of a different kind
Accompanied by 3 friends and supported en route by Year 9 pupil Cezary Kos, Sixth Former Aubrey Morandarte recently set out to beat the London Overground Challenge record; a simple enough challenge - to visit all stations on the current London Overground network (84 stations) in the fastest time, raising monies for the Railway Children Charity along the way ! With the current record standing at 7 hours, 30 minutes, 52 seconds, Aubrey was a young man on a (literal) mission !
The 06:18am start at Battersea Park did not begin smoothly as the Victoria line was not operating due to typical overrunning engineering works and, to make matters worse, two of Aubrey's team failed to make the rendez-vous time. Things improved and, whisking through their planned route, Aubrey kept himself busy tweeting their adventures. Despite some rush hour delays and crammed trains, the boys endured an anxious wait as they made their way through the last stations towards West Croydon, where, upon hitting their stopwatch just after 1.00 pm, the time registered 6 hours, 52 minutes, 14 seconds – they had beaten the standing record ! Ever the modest young man, Aubrey emphasised their success was down to teamwork, with each of the boys taking responsibility for different aspects of their planning and strategy.
PS - Aubrey, along with his two friends, broke their own record again a few weeks later, with a time of 6 hours 40 minutes ! Next for our intrepid urban explorer ? The 270 station long London Underground Challenge ! Watch this space !