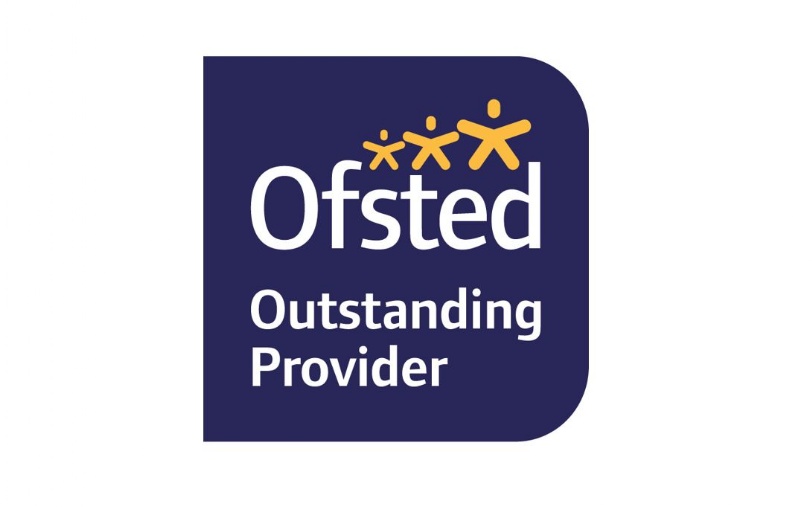 First class graduate !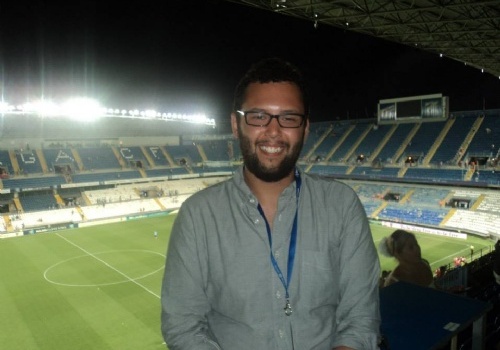 Former pupil graduates with First Class Honours
The school was very proud to hear the news that former pupil Daryl Finch had graduated from one of the top Russell Group universities, Nottingham, with First Class Honours ! Daryl, who completed his 'A' levels in 2010, studied French and Spanish (ab initio) during his 4 year undergraduate degree at Nottingham. As is typical of undergraduate language students, Daryl spent his third year oversees, working as a sports editor for a Spanish newspaper in Malaga and as a teaching assistant in Montpellier in the south of France. Daryl popped into Gunnersbury recently to share his great news with his 'old' (former !) teachers, before he flies off again to spend a further year in France and Spain to hone his outstanding language skills further. Football mad Daryl (Liverpool FC !) also intends to find the time to follow his passion for foreign travel and culture by adding to the numerous countries he has visited since leaving Gunnersbury - a truly international 'oldboy' - well done, Daryl !