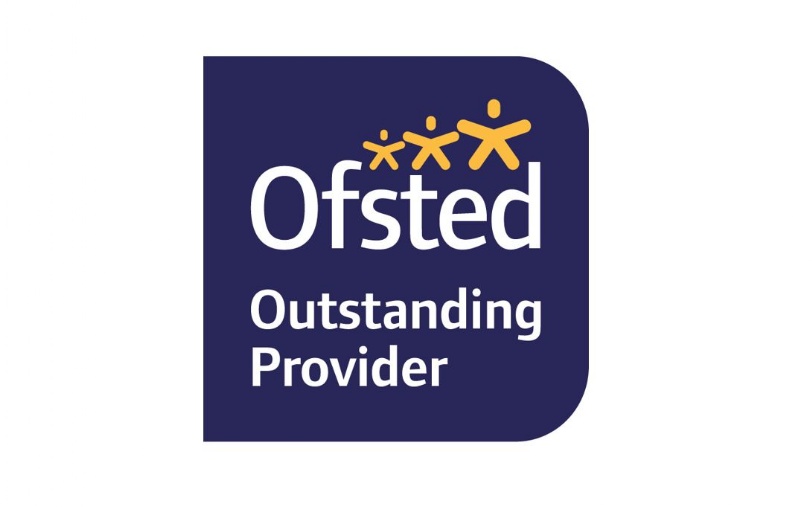 A life in the day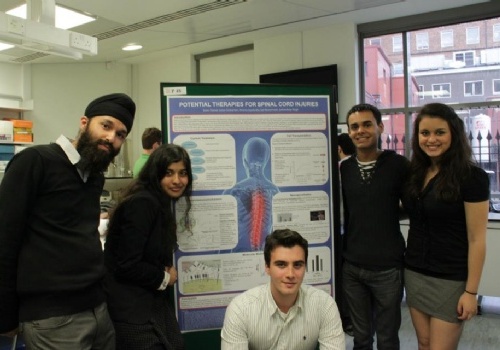 We catch up with 'old boy' Jad Kesserwani, in his third year at King's College, studying medicine
It is difficult to describe a typical day of a medical student, since not one day is ever the same. Our timetables are as irregular as they can be, in sharp contrast to the solid timetable I was used to in Gunnersbury. While many days will be a tear-inducing 9am-6pm, others are sometimes around two hours long (not enough of them, may I add). However, they all have the same dark start: you wake up. More often than not, I convince myself I can sleep for five more minutes, which leads to me waking up much later with only five minutes to leave my house. Clothes on, no breakfast, teeth brushed. I rush to my train station, often breaking into a run to catch my train; after my forty-minute journey, I find myself sitting in the lecture theatre. Lectures range from the more stereotypically topics such as the heart, to those I never really thought about as a Gunnersbury student, such as the limbs and their many associated conditions. The great thing about medicine is the variety on offer; there is anatomy (body parts), physiology (all the molecular processes through which things keep us alive, and which kill us), psychology, and much more! Let's take today as an example; as I write this in the library, I have just come back from a lecture on the reciprocal relationship between the basal ganglia and the thalamus, and its role in movement ! Lecture theatres are completely different to the classrooms I was used to at school. I doubt it is not often that a Gunnersbury classroom holds 500 students ! What is as just as big a culture shock is that you cannot put up your hand or interrupt the lecturer to ask questions ! I will say, however, that the seats are comfy and that helps !
After the first batch of lectures, my friends and I debate where we should get lunch. We have the same debate every day, and we always end up going to Sainsbury's. It's tradition. We eat, talking about how we shouldn't be eating but should in fact be studying. Medics talk about nothing else; you can try talking about something 'normal' with your friends but it just doesn't feel natural. So, my advice to budding medical students is to make sure you make some non-medic friends as well ! Afternoon lectures tend to be followed by practicals (such as taking blood pressures and urine testing) and dissections.
Back home. Procrastinate, dinner, and time to go over notes from the day's lectures. University demands independent study and self-motivation and, ignoring the regular updates from Facebook friends out having fun, I crack on with my lecture notes, my main company being a heavy textbook. You've probably worked out by now that undergraduate medicine hardly grants you the most active of social lives, but we do make the most of it when we have the chance (trust me !). Besides, I would much rather be learning about the body than draining my hours away in a cramped, over-priced nightclub.
As I finish writing this, the time approaches for me to leave the library for an early evening lecture. For the foreseeable future, this will be my 'routine' and I am loving every second of it ! Choosing medicine at King's College is the best decision I have ever made; if you bump into me and think I look tired, I am. I'm also extremely contented … !