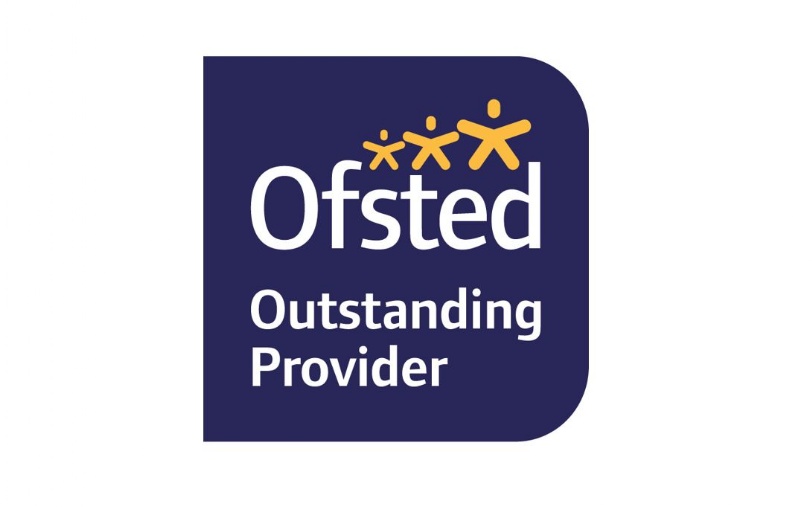 Model United Nations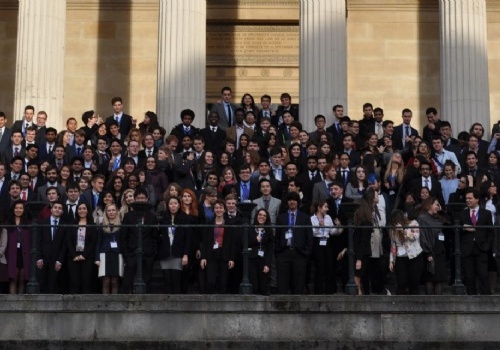 Aquinas students shine at the UCL UN Conference
Over three days at the end of January, members of the school's Aquinas Programme were invited to participate in the UCL Model United Nations Conference, held at the university's historic central London campus in Bloomsbury. Our boys revelled on a series of rigorous yet friendly debates, wild arguments and the struggles to getting their own way in committee sessions !
They were separated into various committees, and attached to a UCL volunteer guide, who acted as a point of reference for the students during the debate. Each committee was debating a different topic, and each was chaired by three students from Sixth Forms across London. Each of the committees simulated a specific real life United Nations forum : the UN Security Council, the Disarmament and International Security Committee, the Special Political and Decolonisation Committee and the UN Crisis Committee, amongst others.
Dean Kamna reports : 'The conference gave us so many different opportunities to develop existing skills of debate and oratory. We learned that even though the UN is supposed to be 'united', there are in fact many divisions and alliances within committees, typically the Western versus Eastern Blocs. We also learned at first hand the long and arduous processes involved in getting resolutions passed which made many of us realise why the real United Nations appears to take so long to get anything done !'
Gunnersbury was well represented at the conference, with every committe chair giving praise to our students during the closing ceremony. Indeed, the conference organiser contacted the school to express his pride in the manner in which our pupils conducted themselves and carried out their roles throughout the weekend. Well done to those who participated : Dean Kamna, Philmon Kubron, Connor McMillan, Aubrey Morandarte, Matthew Thomas-Forrester, Arnaud and Eamon Walker and Maksym Zhylin.