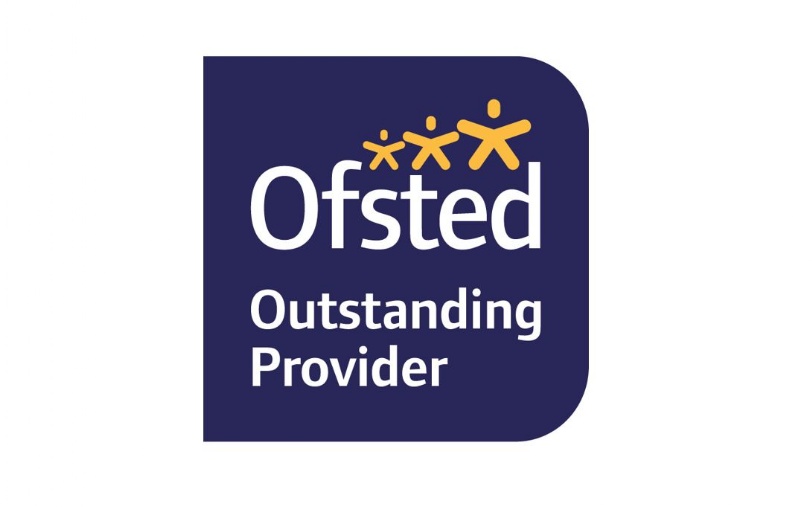 County rugby champions !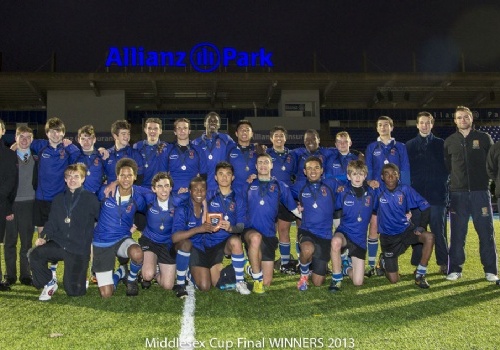 Under 15 squad triumph at Saracens' ground
Gunnersbury's Under 15 rugby squad (Year 10) were crowned Middlesex Rugby championships last week with a magnificent win over St Benedict's at the Allianz Park Stadium, home to Saracens Rugby Club. With a final score-line of 51-5, our boys showed outstanding discipline, skill and determination and provided the supporting crowd with a first class display of rugby prowess.
Earlier in the week, the Under 14 squad (Year 9) played in their Middlesex Cup final against Harrow School, again held at Allianz Park. An incredibly strong Harrow side came out victorious but our Year 9s said reaching the final was a great experience for them and the experience has inspired them to achieve even greater success next season.
Also this month, our Under 12 squad (Year 7) fought a hard battle to reach the final of the Under 12 Middlesex Cup Plate Competition, where they emerged victorious after a stupendous win against Greycourt School. Considering many of the team only started playing rugby in September when they joined Gunnersbury, their win is a testament to the commitment and dedication they show in weekly training sessions and competitive matches. Thank you to Angus Thomson for the photographs.