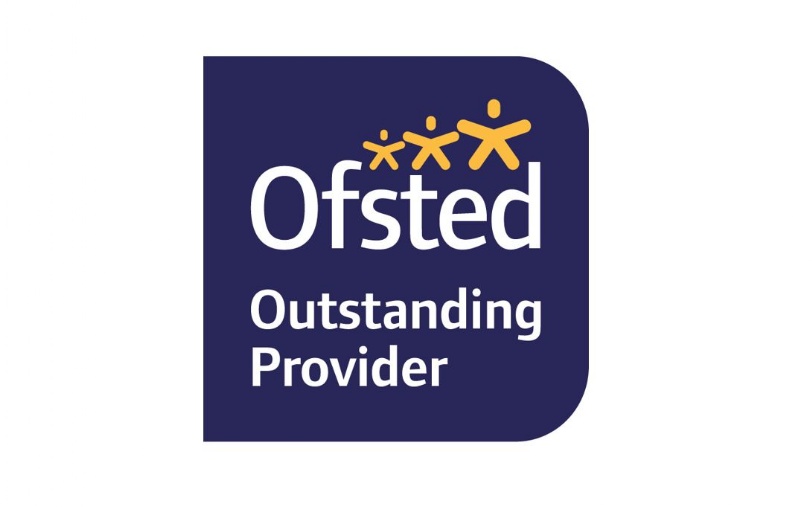 Catholic Children's Society Mass
High praise for our Chamber Choir
On top of preparing for their 'Christmas Tour', the school's Chamber Choir was delighted to have been invited to sing again at the Catholic Children's Society's annual Benefactors' Mass on Sunday 1st December.
Celebrated by Monsignor Phelim at the beautifully historic 13th-century building of St Etheldreda's on Ely Place in Holborn, the Mass was a wonderful occasion which aptly marked the start of the Advent season, complete with candlelight during the opening hymn. The Chamber Choir's interpretation of Bach/Gounod's Ave Maria during Communion was very well received.
The Choir was grateful for the hospitality it received at the reception in the crypt afterwards, where boys were greeted with words of appreciation and praise from hosts and guests alike. It was particularly pleasing to receive congratulatory remarks from former staff and parents of Gunnersbury - one gentleman fondly recalling his sons' (the youngest of which is now in his 40s!) time at the school's old site; Gunnersbury memories reignited through the power and magic of our Chamber Choir !