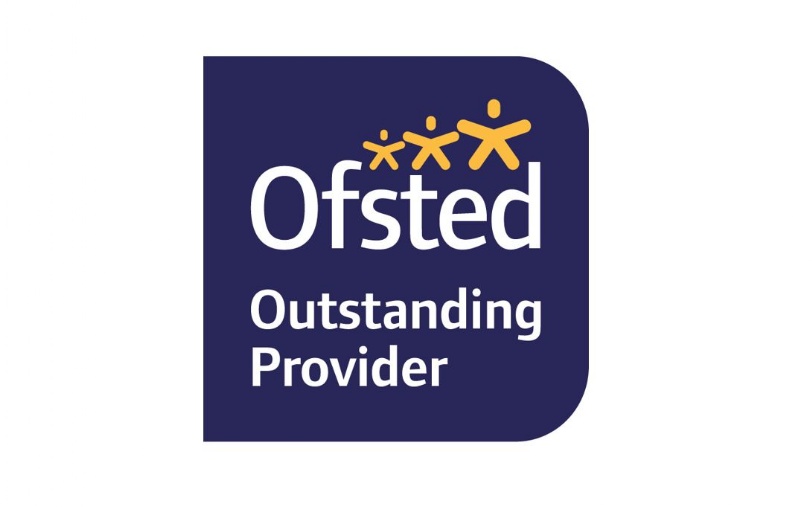 Sydney Goldberg Memorial Competition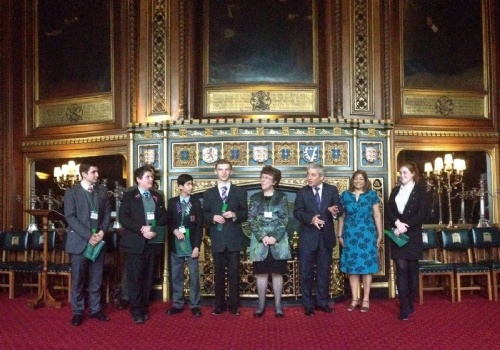 To commemorate the memory of a great and brave man
Members of the school's Student Leader Team were invited recently to the State Rooms at the House of Commons to meet with the Member of Parliament for Walsall South, Valerie Vaz and Speaker of the House of Commons, the Right Honourable John Bercow, for the launch of the Sidney Goldberg Memorial Competition.
Gunnersbury music teacher Rachelle Goldberg set up and funded the competition in 2013 to honour her father, Sidney, who performed a vital service during the D-Day landings and was also instrumental in getting the British government to commemorate the 50th and 60th anniversaries of the landings. Sidney also served for many years as the Honorary National Public Relations Officer for the Normandy Veterans' Association and was awarded the Chevalier Légion d'honneur by the French government, the highest decoration for civil or military conduct.
One of our Sixth Form students, Romaric Walker, writes : "It was a great honour to represent Gunnersbury at this very personal and important event. For weeks prior, students from across all year groups had been working tirelessly to compile an educational website that would commemorate the countless lives lost in the Normandy landings. What struck us at the launch in the House of Commons were the many voices of support from the Normandy veterans and their families for the venture. It was especially touching to hear from primary school children who had studied this key event on our country's history".